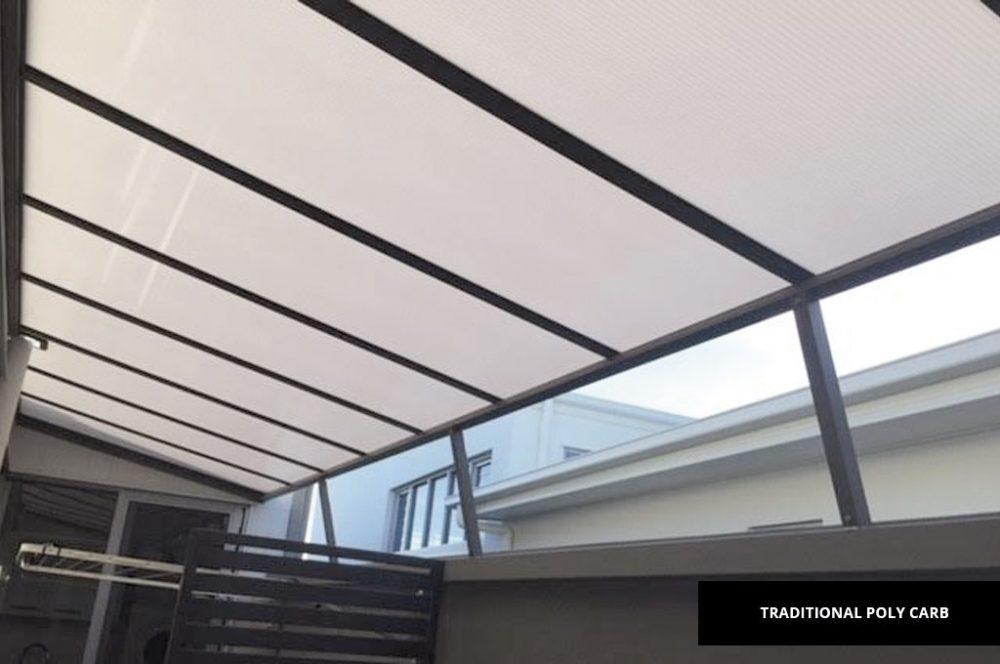 TRADITIONAL AWNINGS
WALL MOUNTED AWNING • DUTCH EYELID AWNING • ROPE & PULLEY BLINDS •
TRADITIONAL & BUDGET AWNINGS GOLD COAST
While we've seen the introduction of a lot of technology within the awnings industry their is still a place for traditional and budget awning solutions.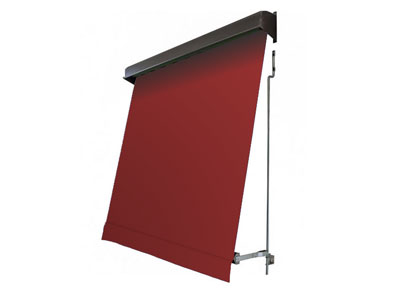 Budget awning options are still widely used when you require a more fixed solution and are limited by cost. While being cost effective they still take advantage of high quality materials in their manufacturing.
Polycarb Awning
Automatic Roll Up Awning
Twist Lock
BENEFITS
PICKING THE PERFECT TEXTILE FOR YOUR CONDITIONS & DECOR
AUSTRALIAN STANDARD RATED PRODUCTS WITH STYLE
QUALITY THAT CAN BE MEASURED
We have an amazing array of industrial textiles designed to give your area both the exact amount of light/UV coverage and the perfect match with your decor and colour schemes.  We don't just stock one awning textile solution, we offer multiple options from HVG, Ricky Richards and other premium shade cloth, privacy screen and textile manufacturers. To learn more visit our about us page
To take advantage of our experience with industrial textiles and their unique qualities, contact us and we'll help you select the most appropriate solution for your circumstances and budget. For example, your homes proximity to the ocean determines the level of corrosive properties your awning materials are exposed to and ultimately affects both options and lifespan of a particular textile.  We're always happy to help and if you're in the Gold Coast area drop us a line and we can discuss your awning options.
CONTACT US TODAY
GET A CALL BACK