THE RIGHT BLINDS WILL ADD TO YOUR DÉCOR EFFORT AND FIXTURES
INDOOR & OUTDOOR BLINDS AVAILABLE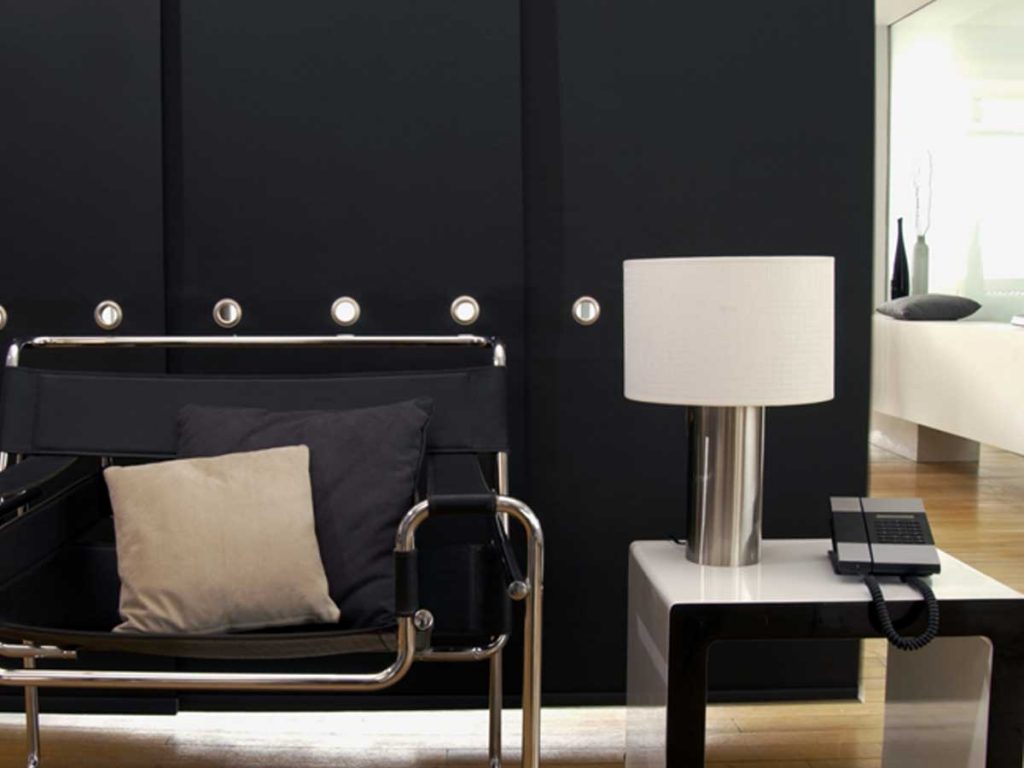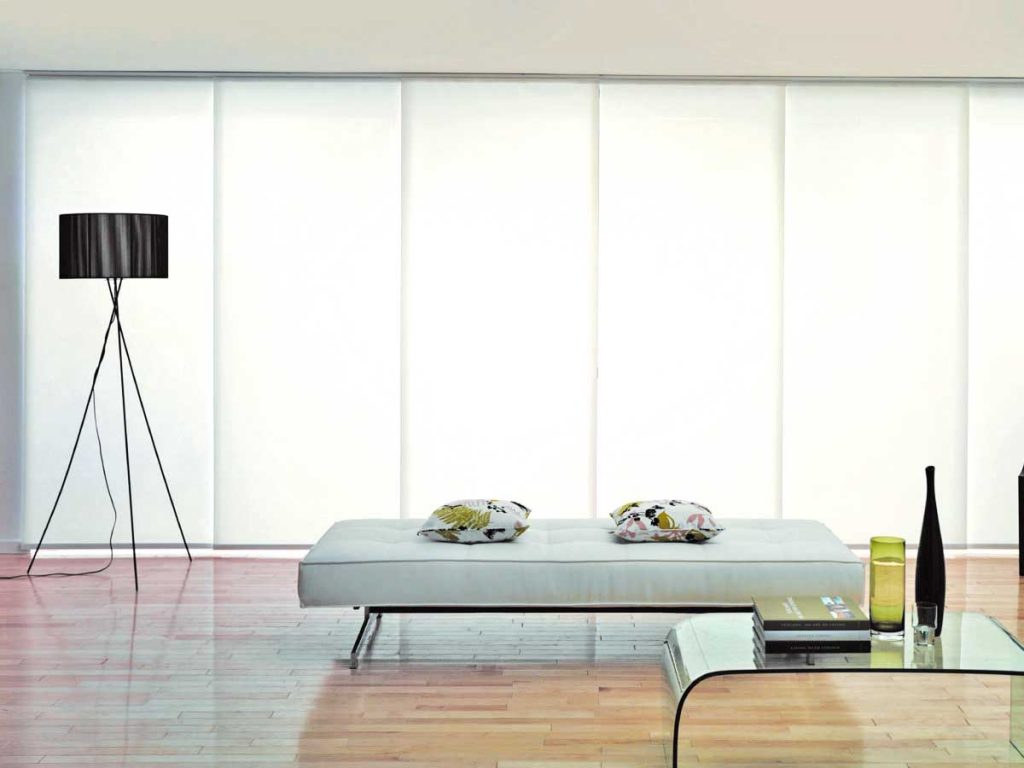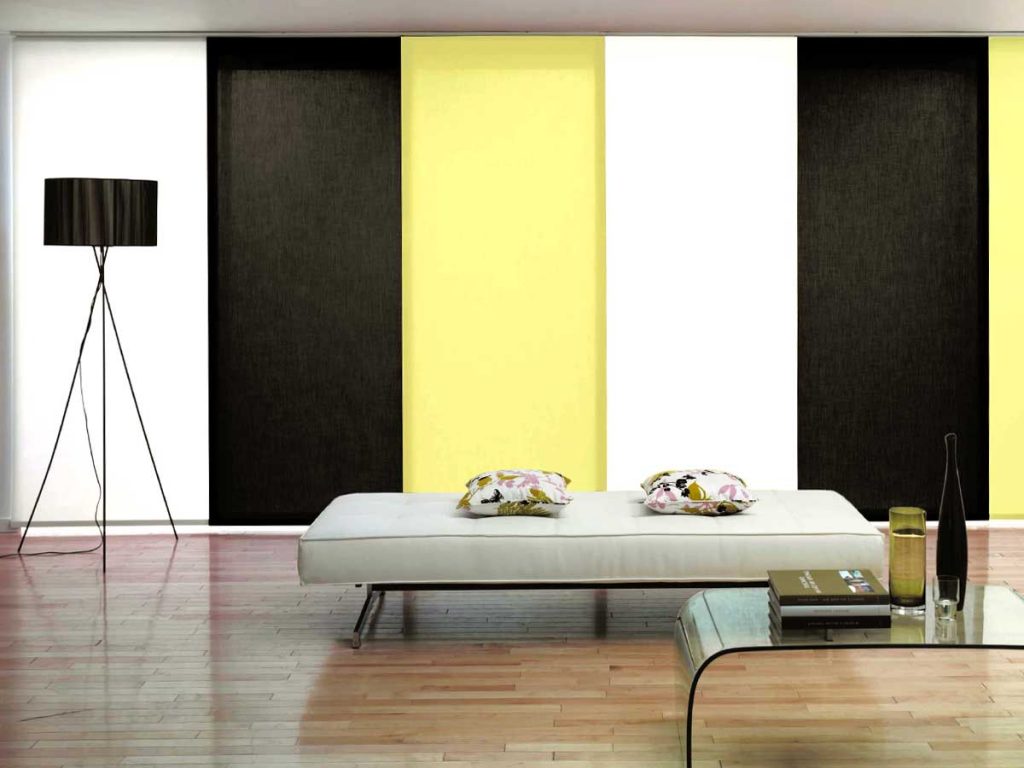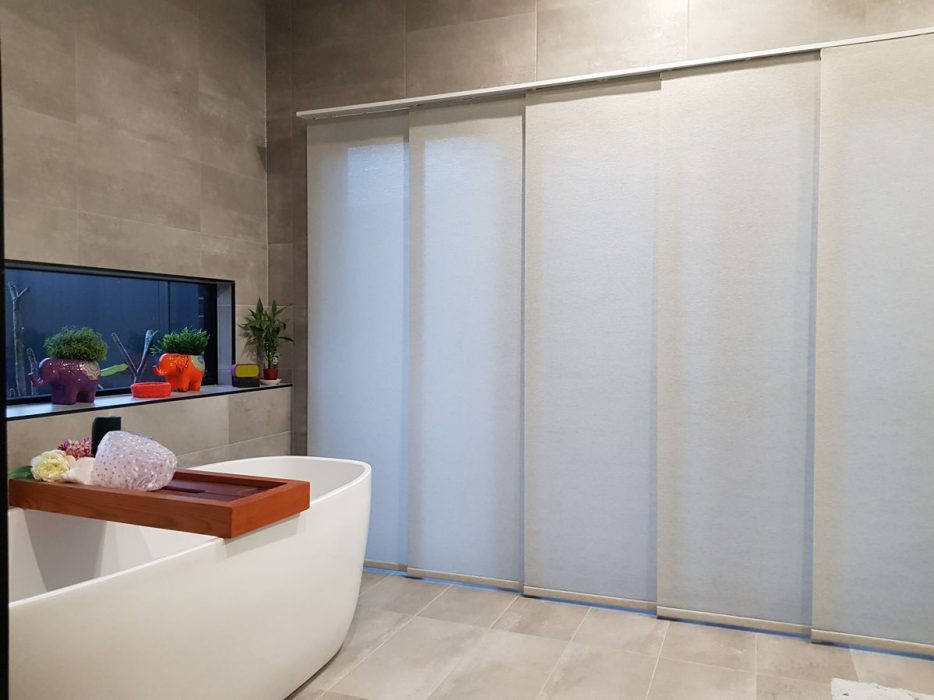 For a contemporary look that will make any home with large windows or living spaces feel sophisticated consider our Panel Glides & Blinds. Because they don't roll or retract there is a huge range of high quality and unique fabric and textures available to suit your home décor.
Panel Glide Blinds are very practical and extremely easy to use, they are a wand operated sliding blind. The panels can either open from the centre or the side. The Panel Glide Blind can also be used as a room divider or are complimentary when fitted with a Roman or Roller blind in the same fabric, there is a huge selection of colours, weaves and textures. As with Roman Blinds, Panel Glide Blinds are also available in a Plantation Style with timber battens.
BENEFITS 
Roman Blinds are the perfect complement to the Panel Glide Blind ideal for any size window. As with Panel Blinds Roman blinds come in three different styles:
CLASSIC ROMAN BLIND
This style is manufactured by pockets being sewn into the back of the blind creating the roman folding action. It is the most simplistic and lightweight of roman blinds which assists in the ease of operation on larger blinds.
SEWLESS ROMAN BLIND
This style does not use the sewing method, it uses an aluminium extrusion on the back of the blind to create the pocket. This gives a clean line and is elegant and simple.
PLANTATION ROMAN BLIND
This style has battens attached to the front and back of the blind as with sewless blinds there is no need for sewing on the plantation roman. Battens are available in a variety of painted colours or stained finishes.
Cordlock or light and heavy duty chain operated control systems are available on all styles.
Roman Blinds can now be motorised with a battery motor on an open pelmet system, giving a very neat appearance and doing away with chain or cords altogether. Chain control can still be applied on the open pelmet system.
Window furnishings are a feature that can have great impact when it comes to transforming a space.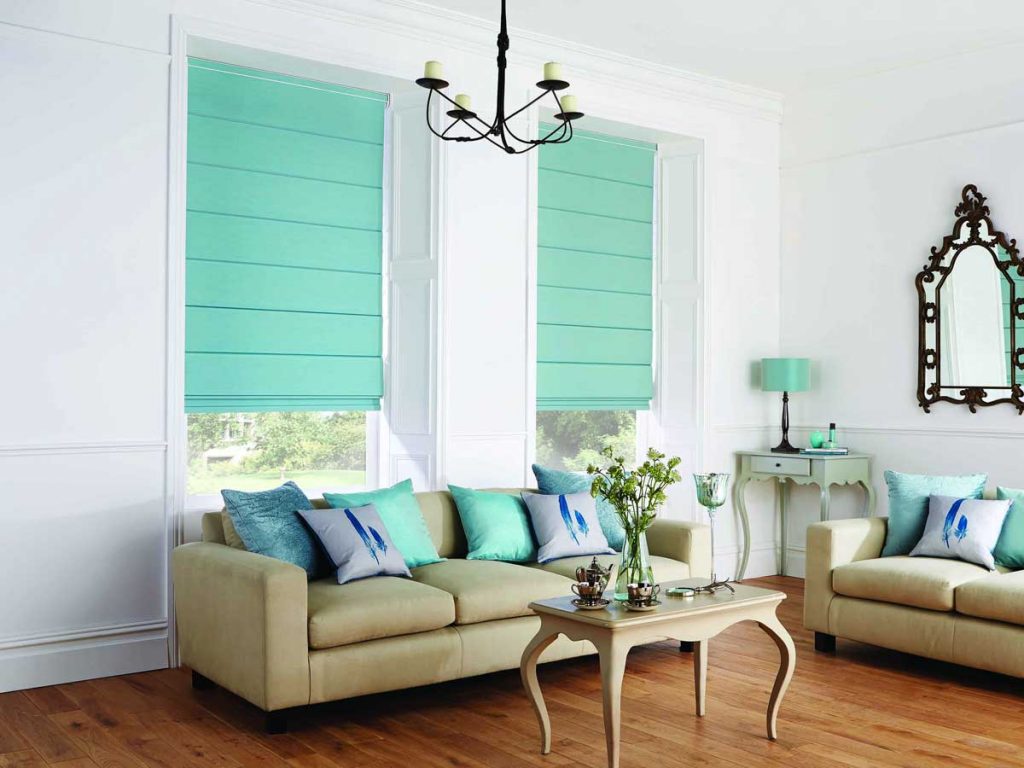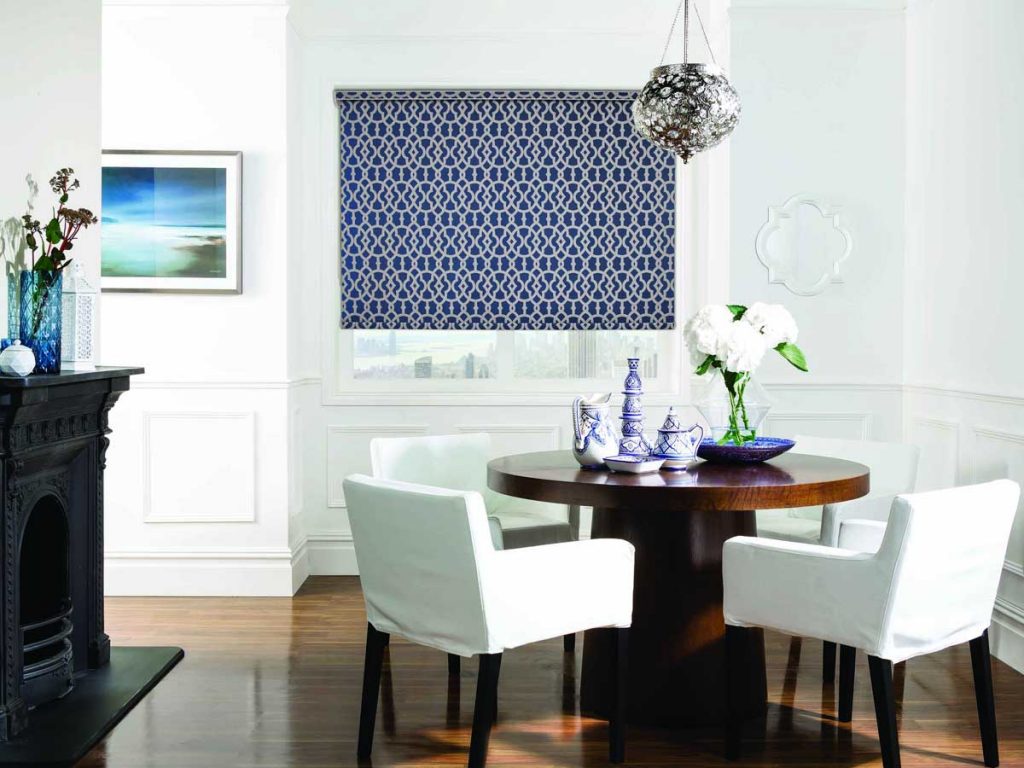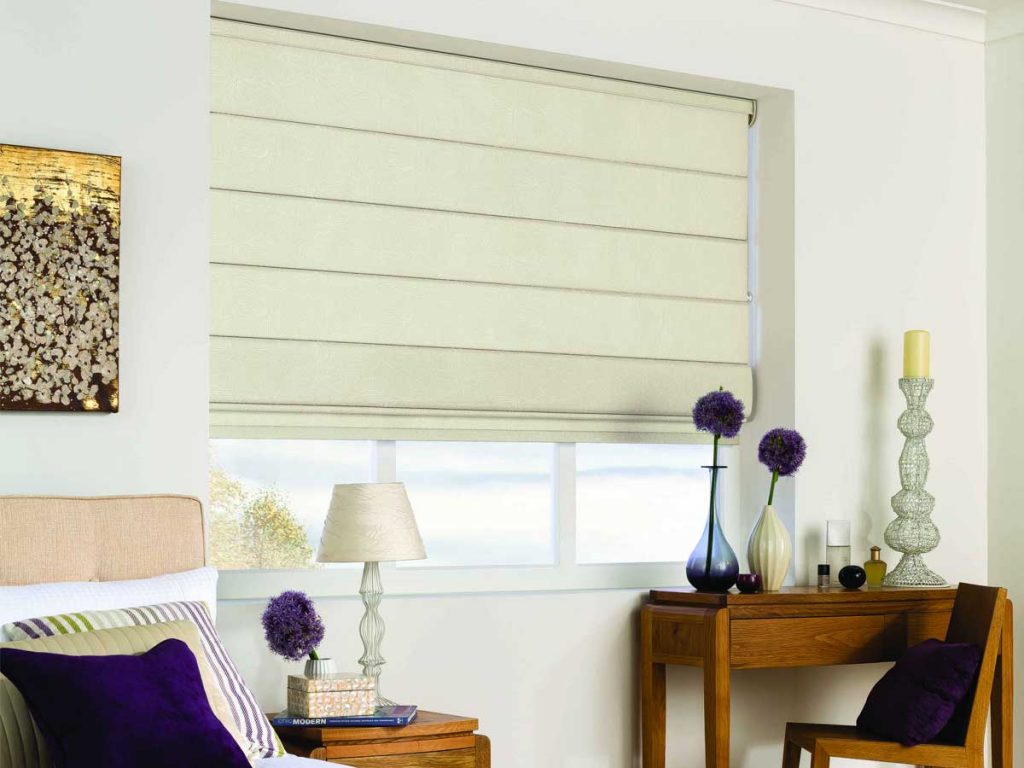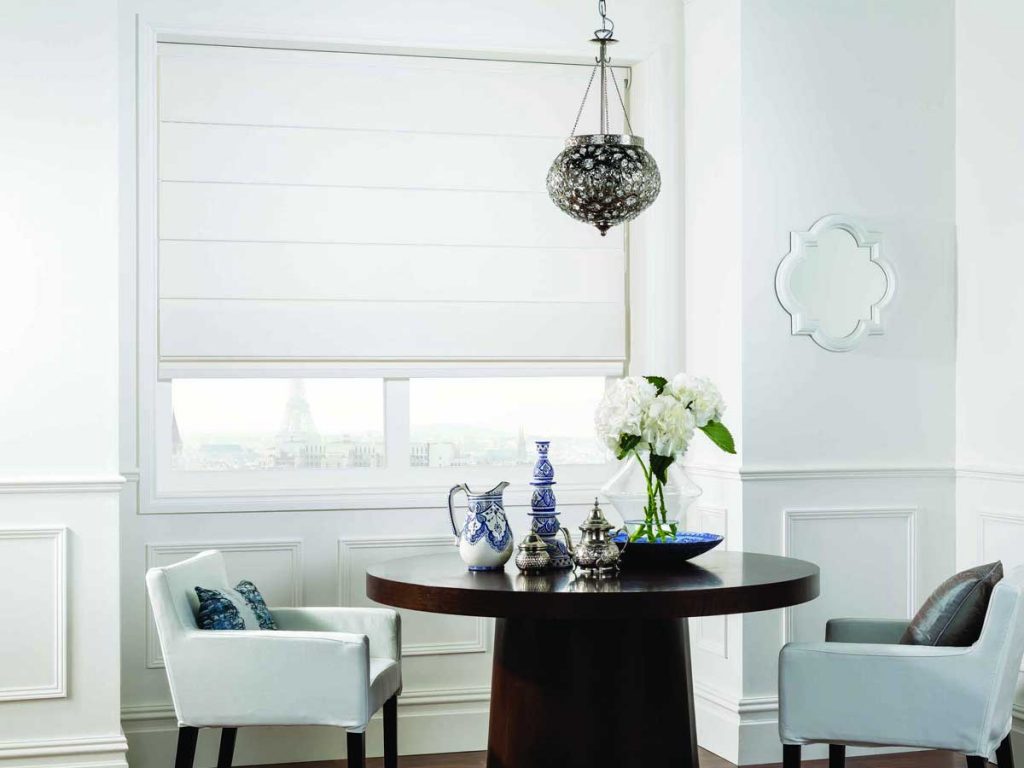 Roman blind fabrics come in a huge selection of textures and colours allowing you to set the tone and transform the back drop to any room.
UNIQUE, HIGH PERFORMING & VERSATILE
​Our wide range of options ensures that we have the right roller blind to compliment your home. At Sheerview, we source the highest quality components and textiles to ensure that the finished product is both beautifully designed and also highly functional.
Double Roller Blinds
Are when two roller blinds either chain operated or motorised are on one set of brackets. One blind is at the front the other is at the back. Ideal for combining a sheer screen or light filtering fabric on one of the blinds for the daytime and on the second blind a blockout fabric for privacy in the evening.
Linked Roller blinds
Eliminate hanging chains between blinds by linking up to three roller blinds that are hanging side by side and allowing them to all be controlled by the one chain. This also reduces the gap between blinds and is used when you have a wide expanse that exceeds the width of the fabric, like a sliding door area.
Independent Linked Roller Blinds
This particular configuration takes advantage of the reduced gap by linking two or more roller blinds while still allowing you to set independent heights for each individual blind. Each addition blind will add a chain that is located in the one neat location.
Spring Assisted Roller Blinds
Also called a Spring Loaded Roller Blind, this configuration is free of cables or chains and can be drawn down by hand to the desired height. The mechanism used in this solution can also be added to other configurations to reduce the weight of lifting for larger blinds.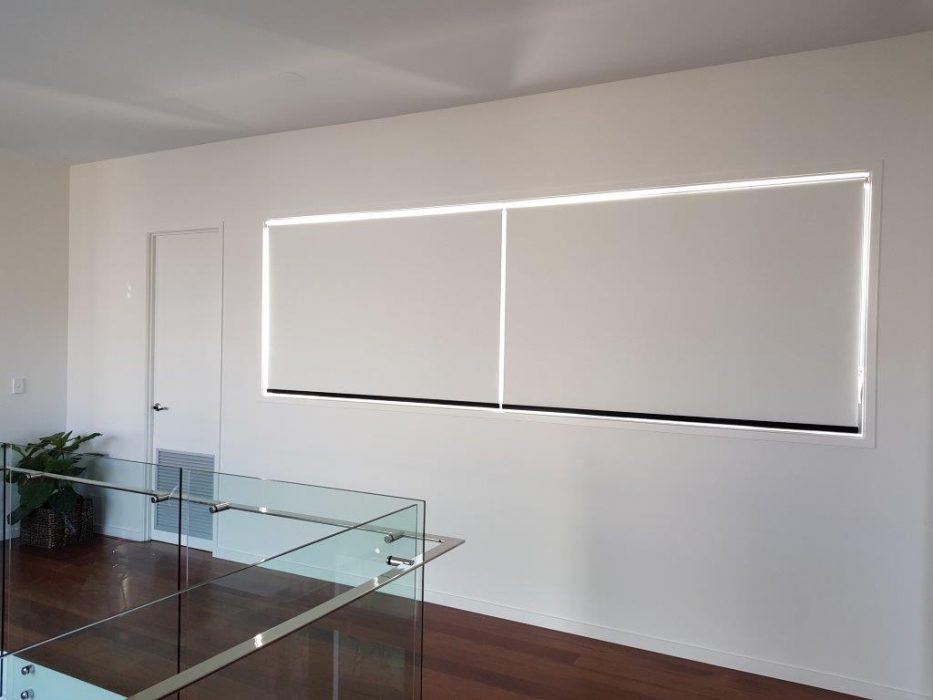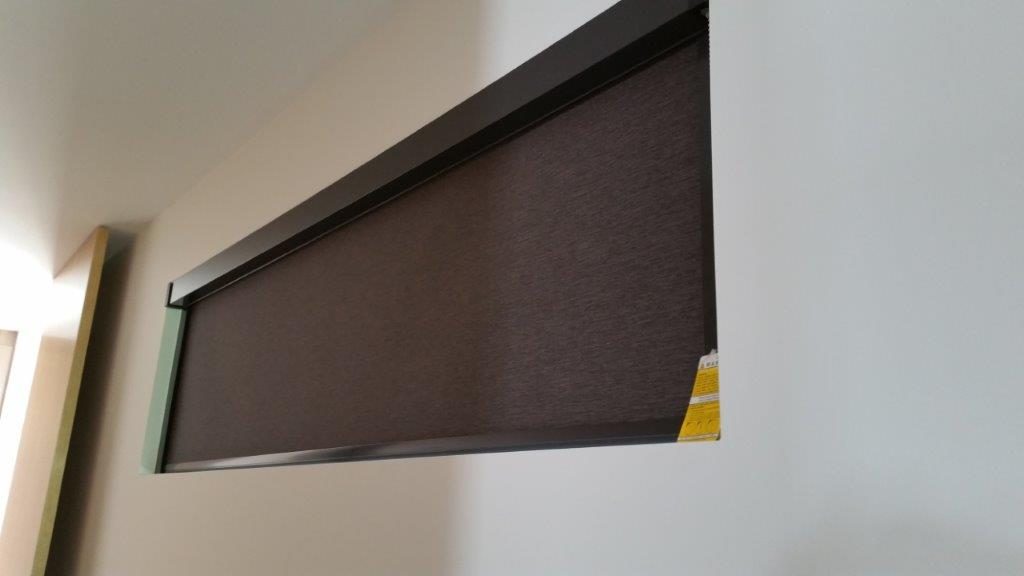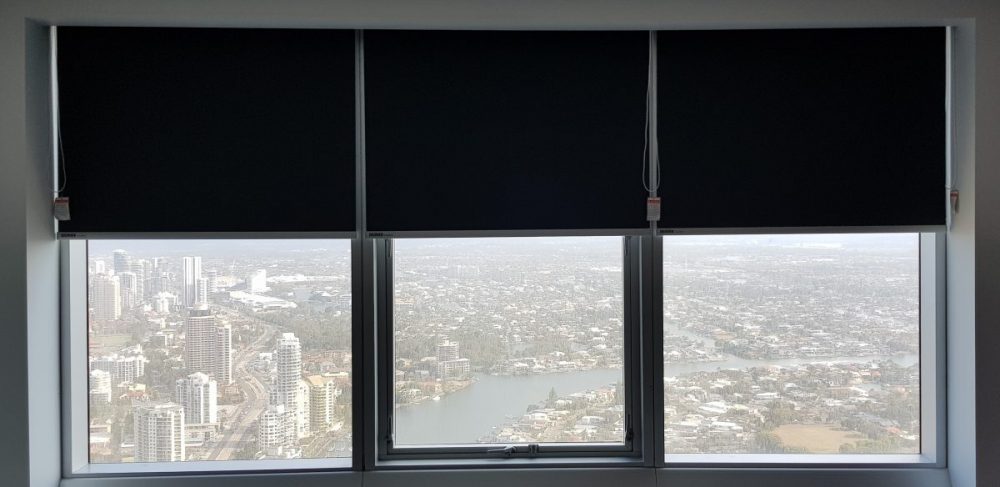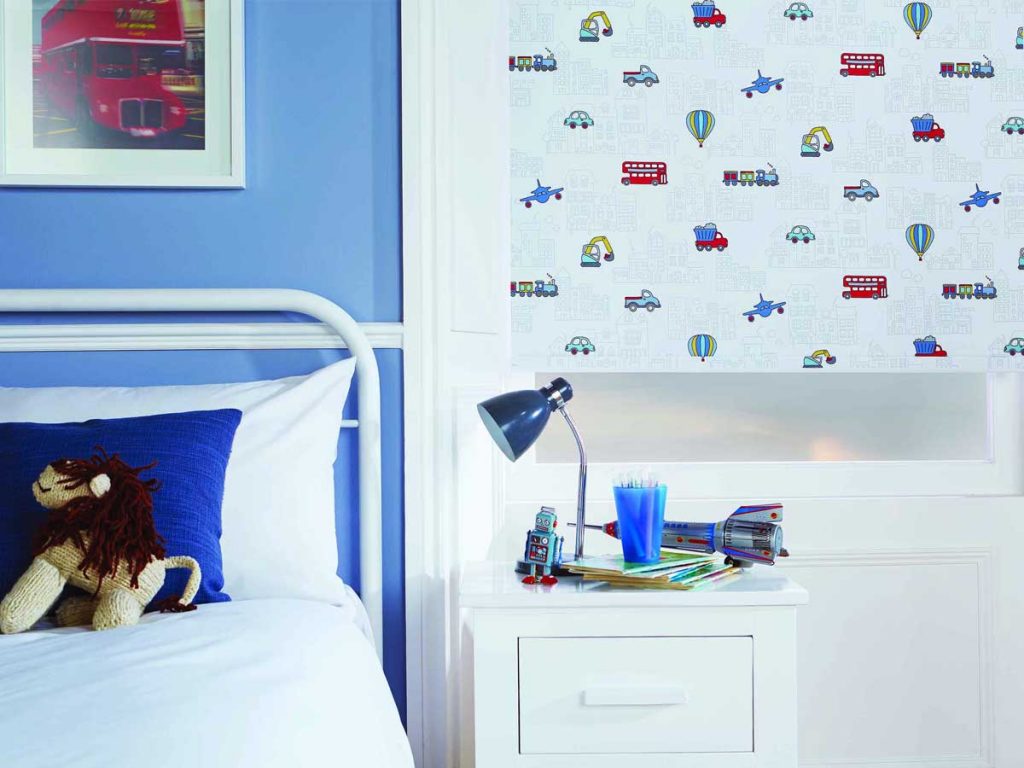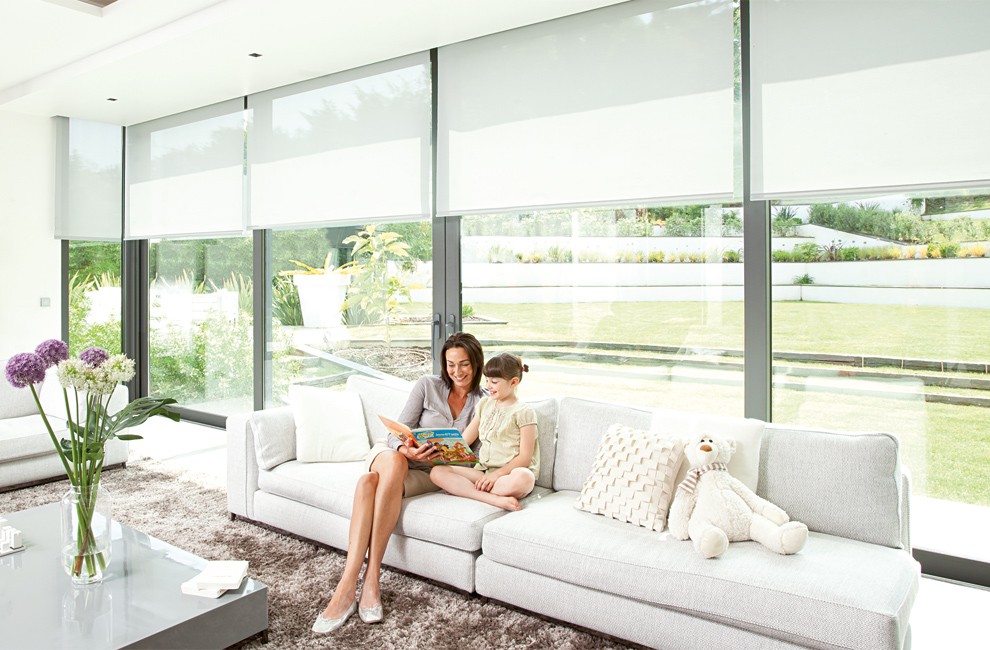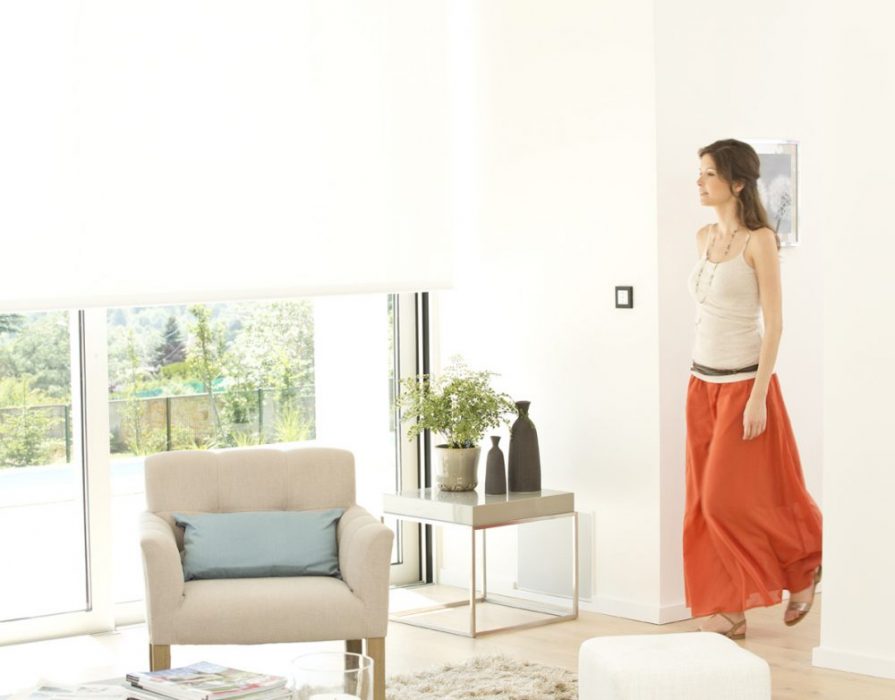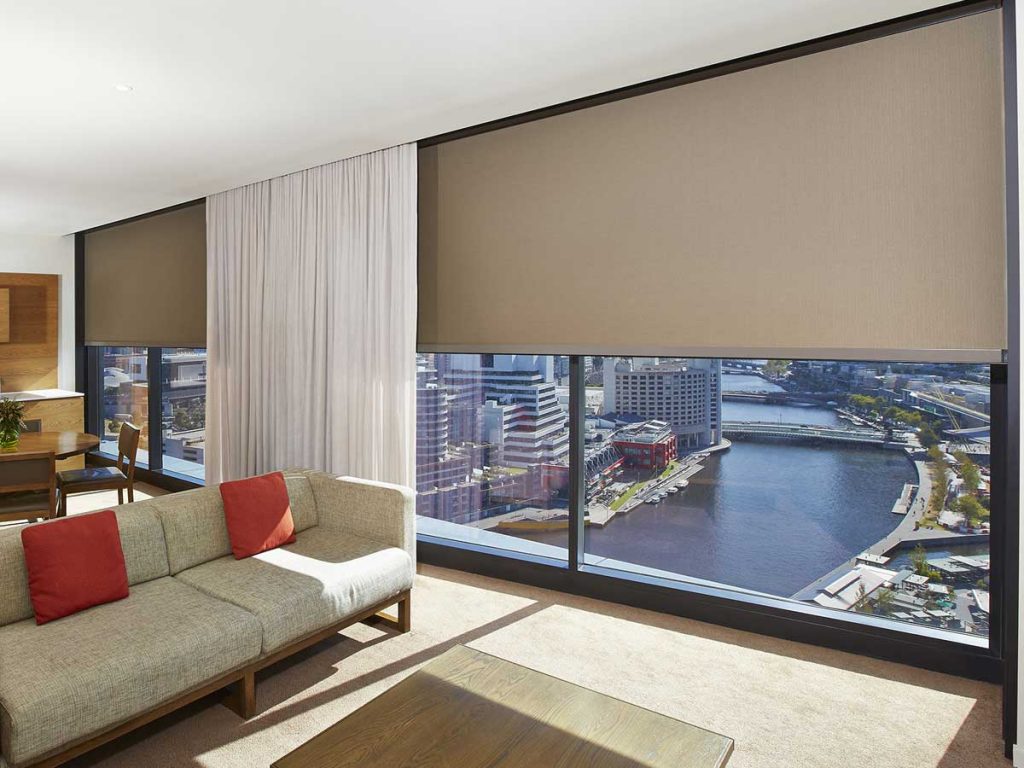 Roller blinds come with a vast selection of colours, textures and fabrics including blackout, filtering and sheer and can be chain operated or motorised.
MOTORISED ROLLER BLINDS WITH REMOTE CONTROL
A motorised mechanism means a lot more than ease of use, they are quick, quiet and most importantly provide added safety for children by doing away chains and cables. The non-obtrusive housing restricts light from entering by allowing the blinds to be closer to walls in some circumstances.
Read more about Somfy home automation and motorisation for your Gold Coast home.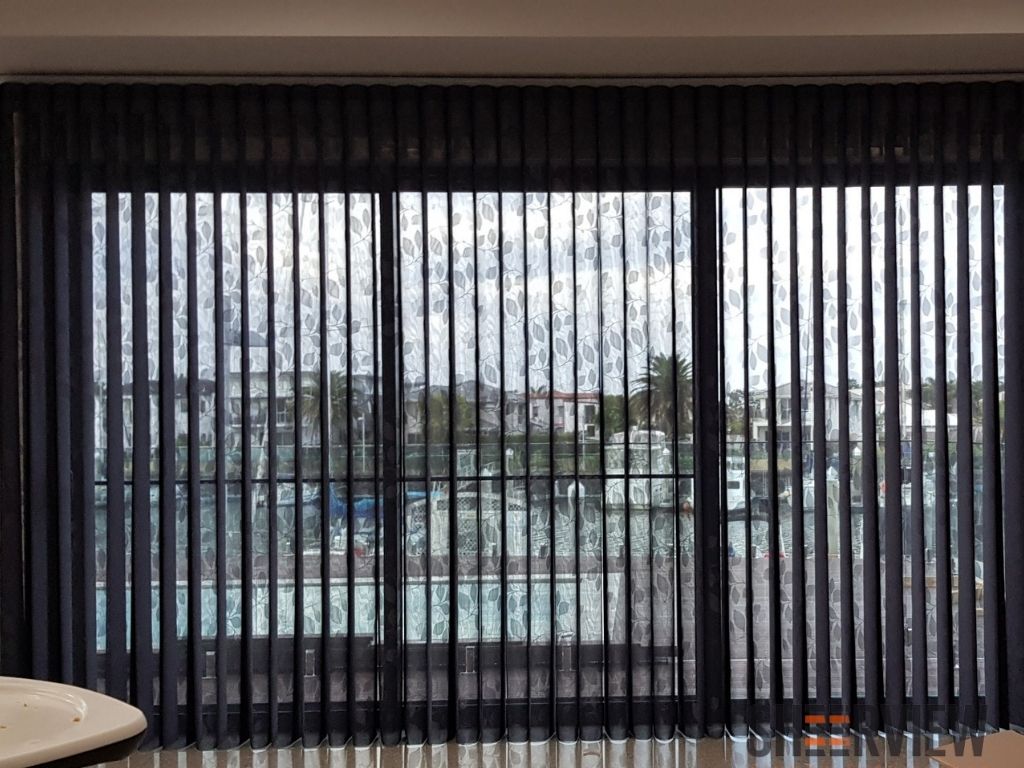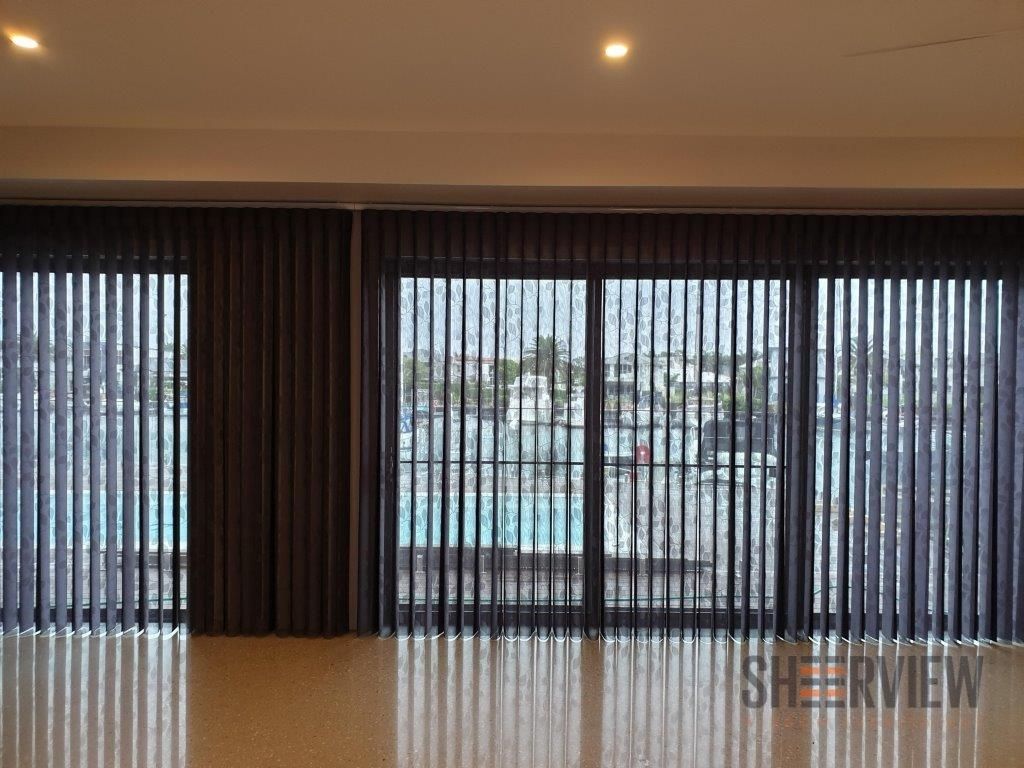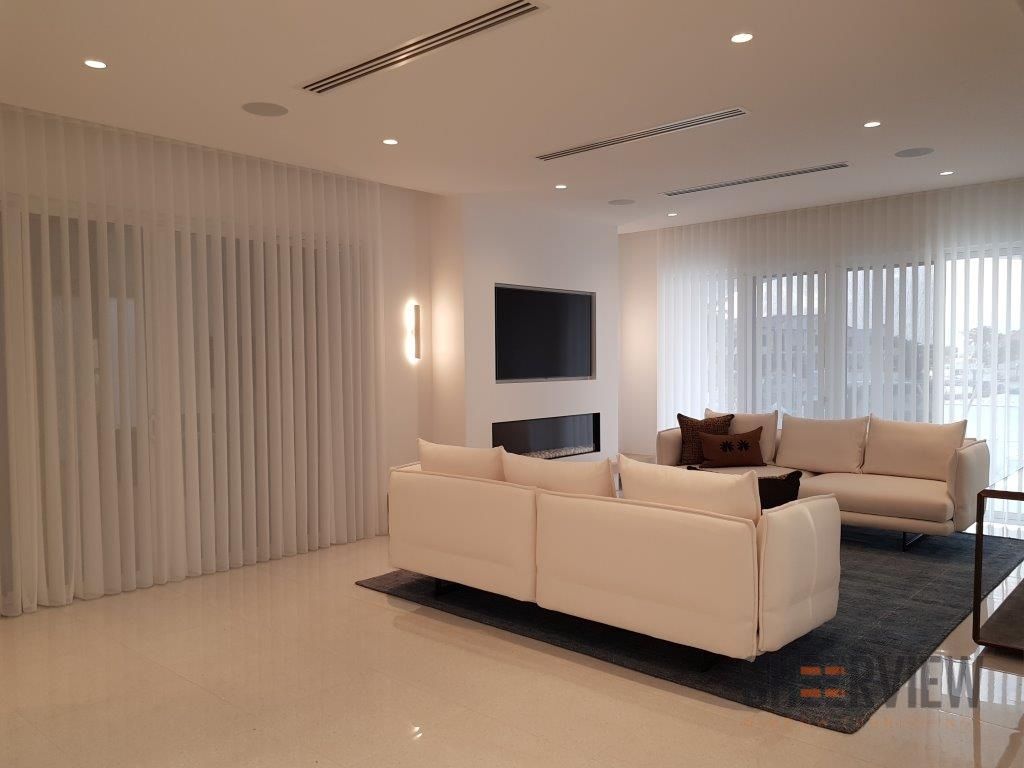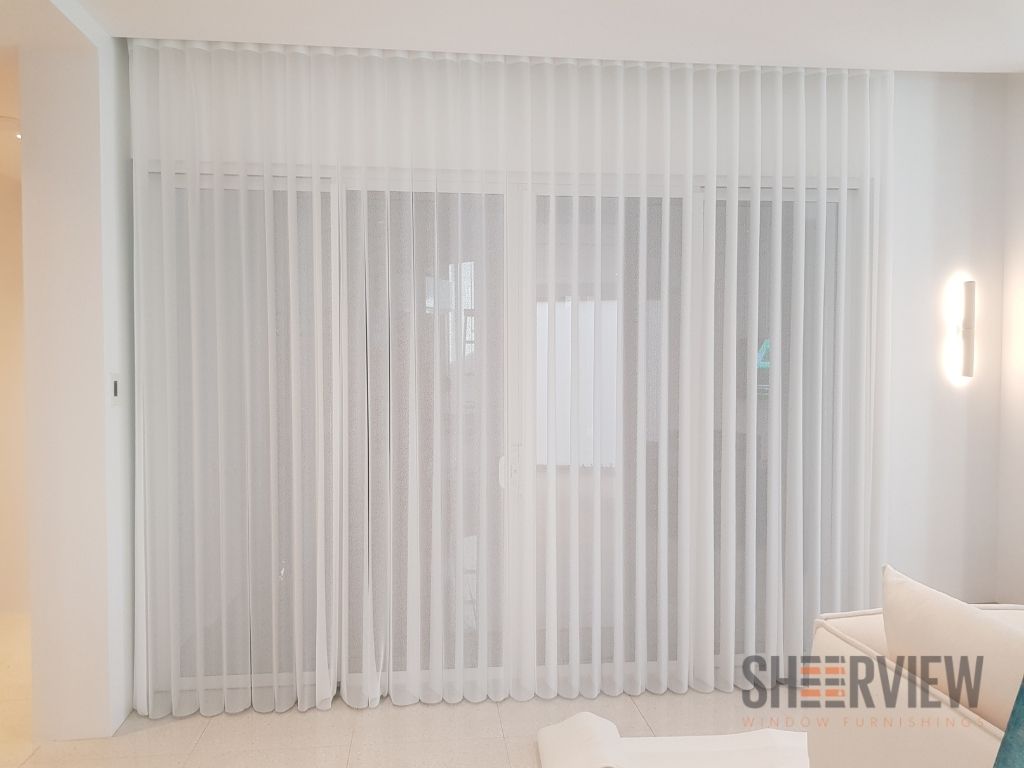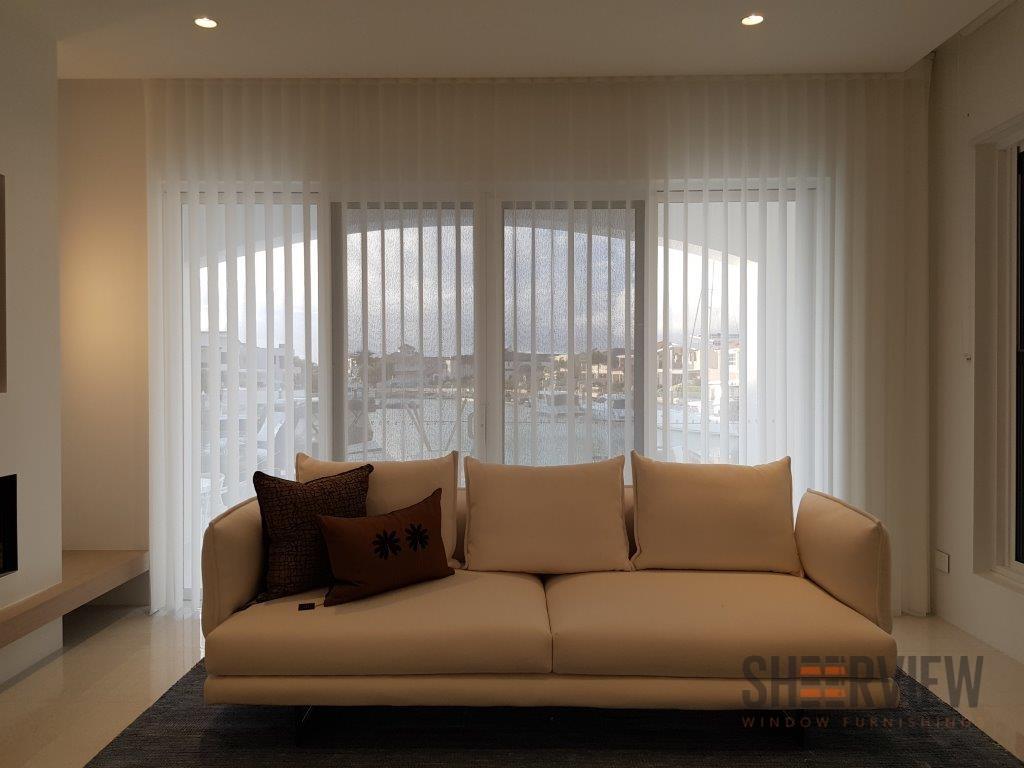 Veri Shades come jam packed with features and benefits. Becoming a product of choice across Australia due to the versatility and functionality, Veri Shades provide a contemporary look.
Easily filter light or darken any room for privacy.
Available in a wide variety of light filtering and blockout fabrics.
BENEFITS
AFFORDABLE & SOPHISTICATED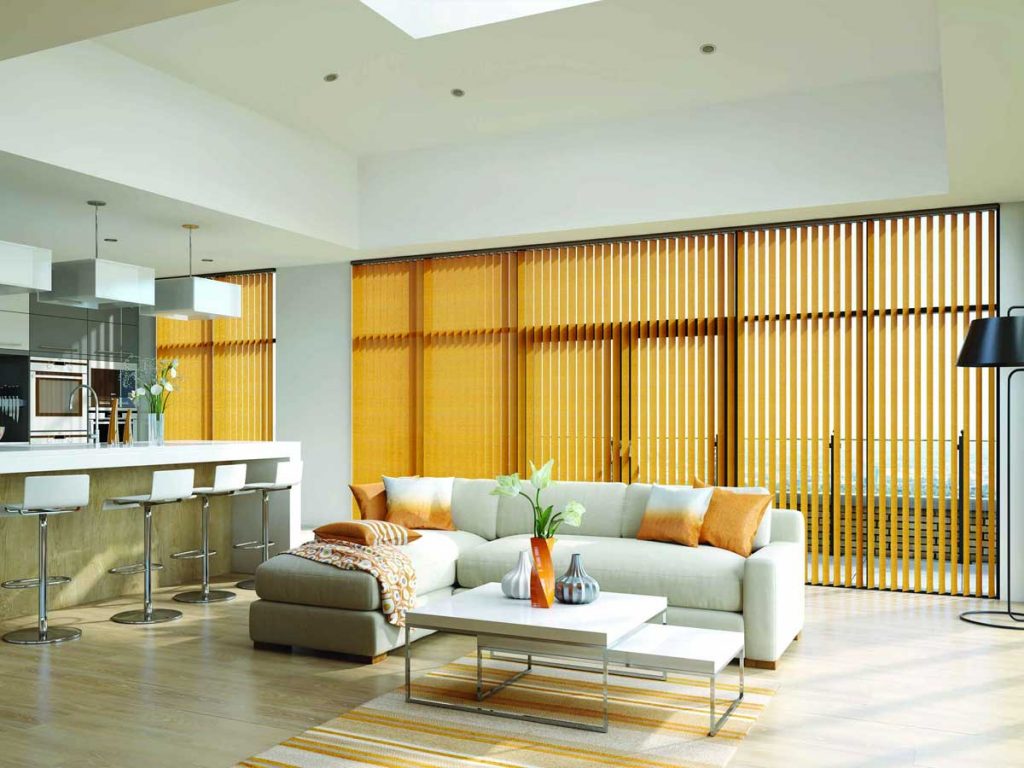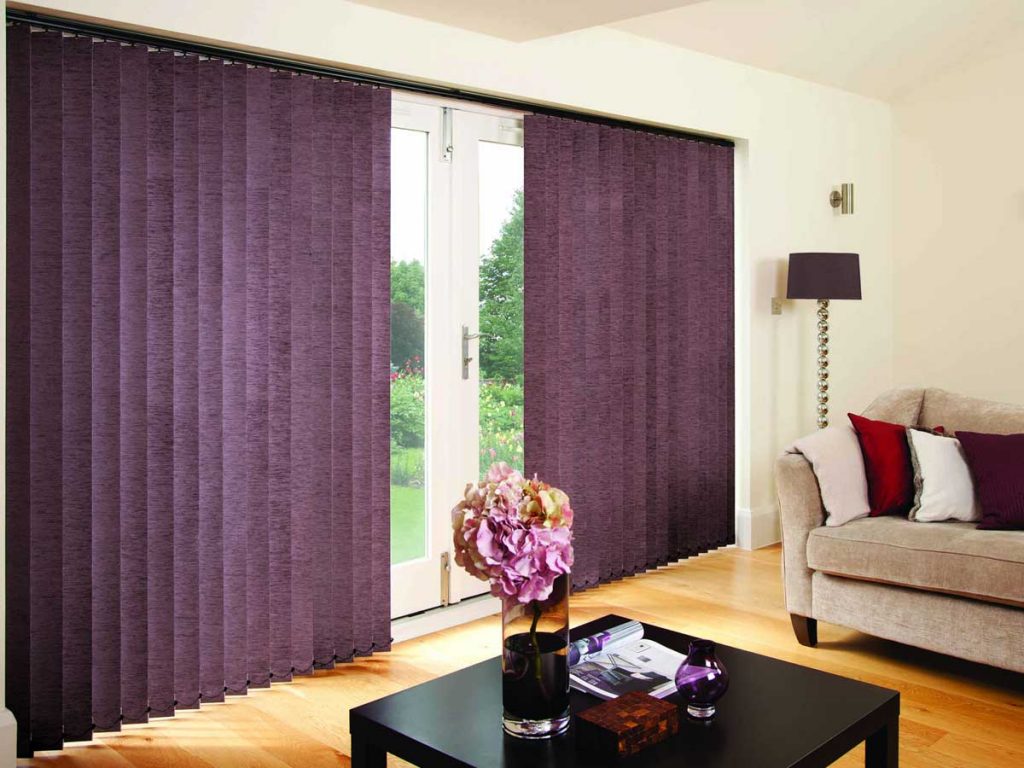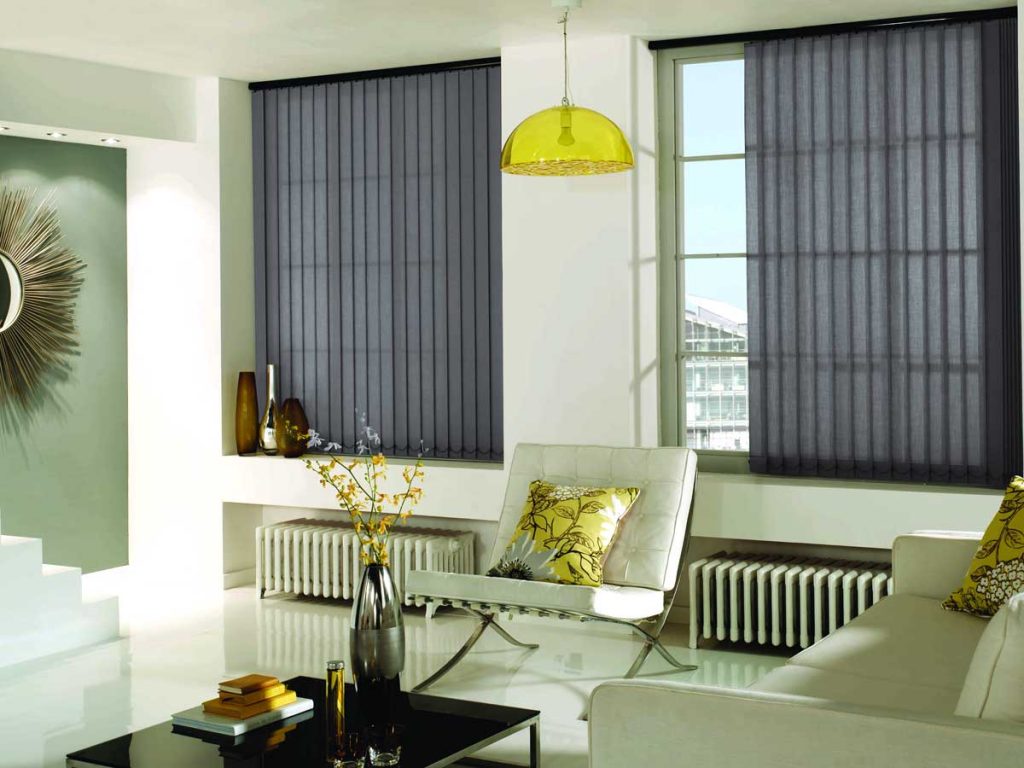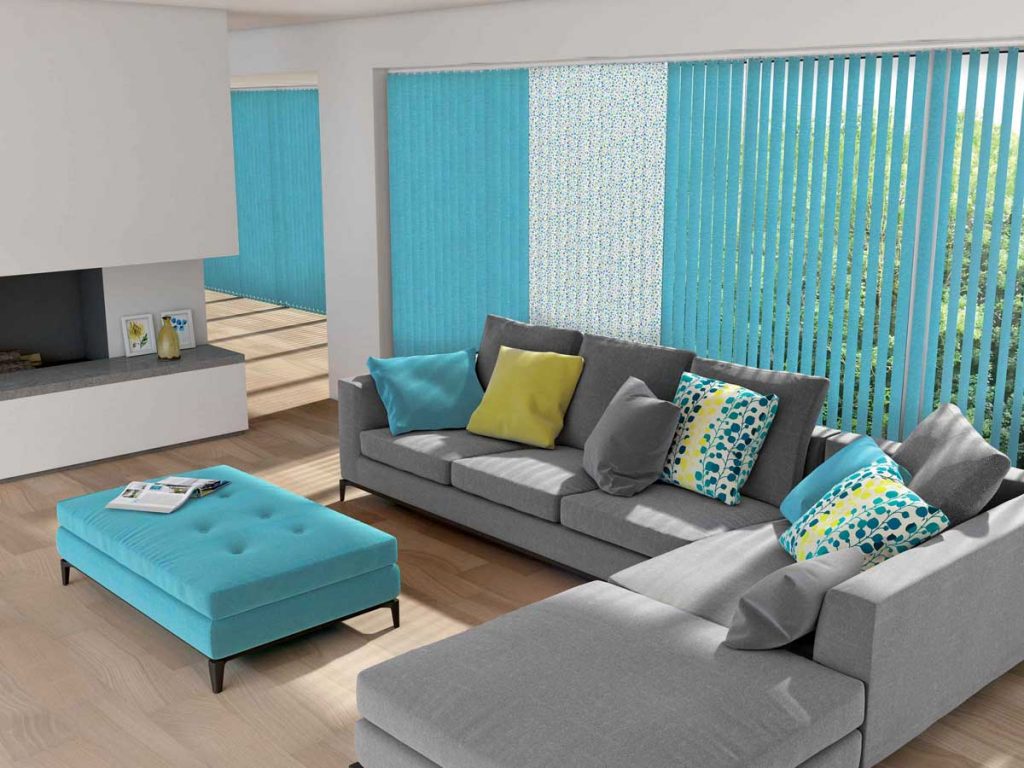 Take control of the light in your home with vertical blinds our most affordable and most popular window dressing solution. Vertical blinds are sophisticated yet casual, light and breathable. Available in wide range of fabrics and materials to suit your décor vertical blinds allow complete light and privacy control.
Available in 89mm and 127mm width blade, child safe wand that controls sideways movement and tilt, weights are sewn in and chain free.
Vertical Blinds are practical in large or small areas and offer reliable problem free operation for many years.
Available in a wide variety of light filtering and blockout fabrics.
BENEFITS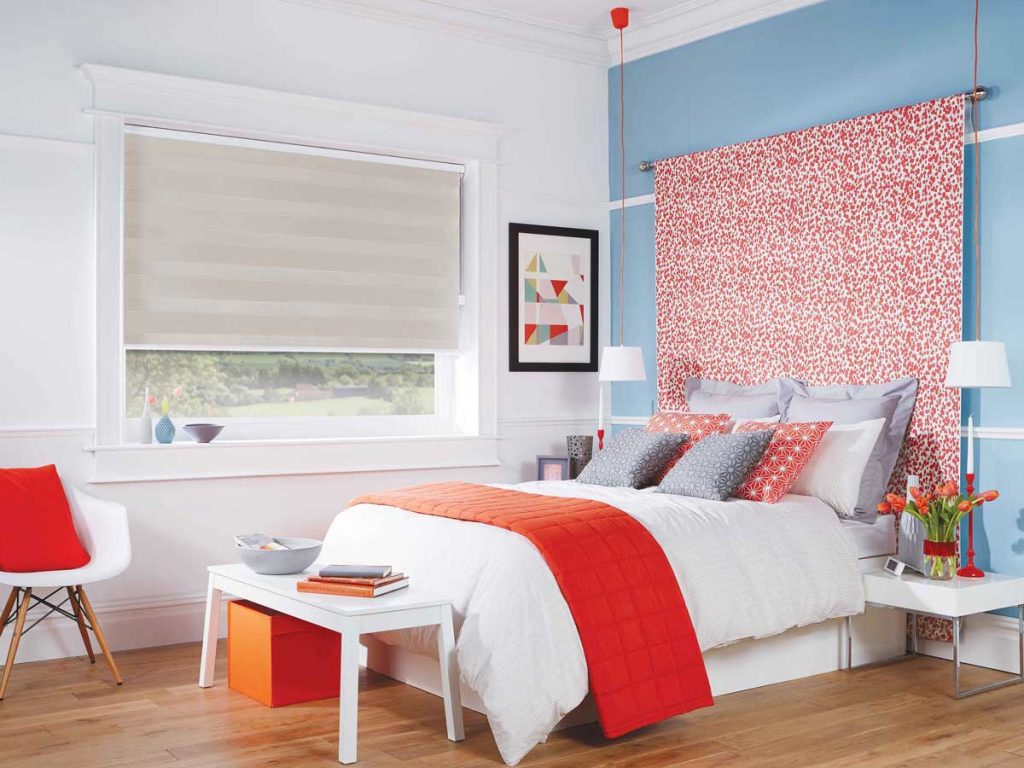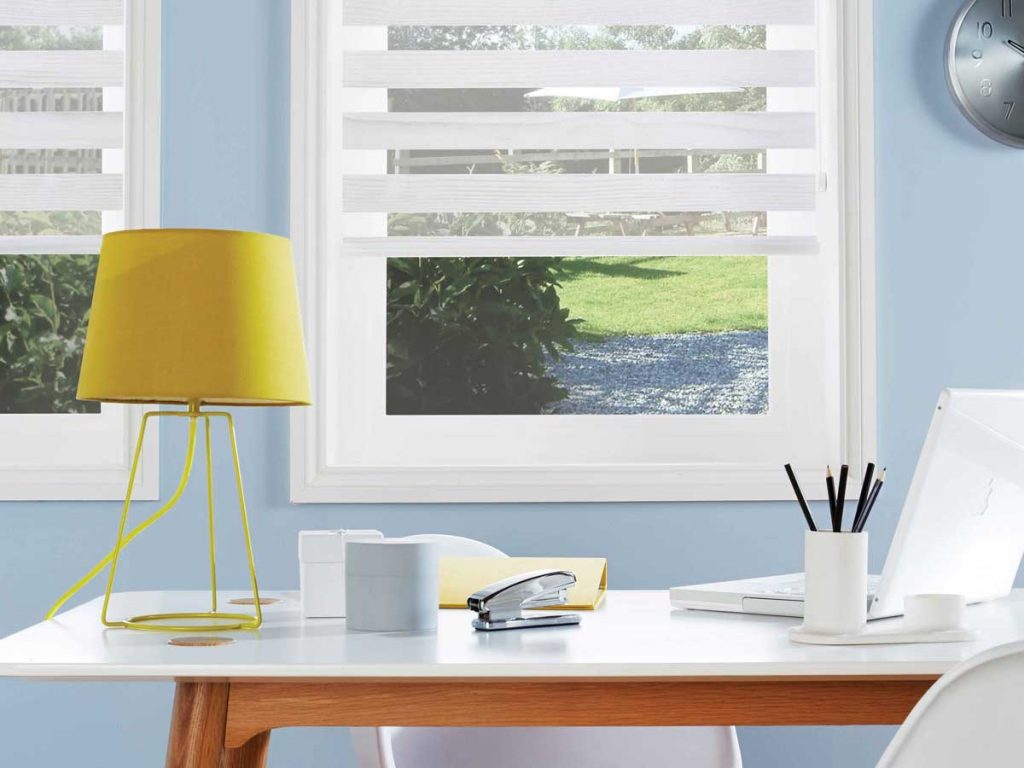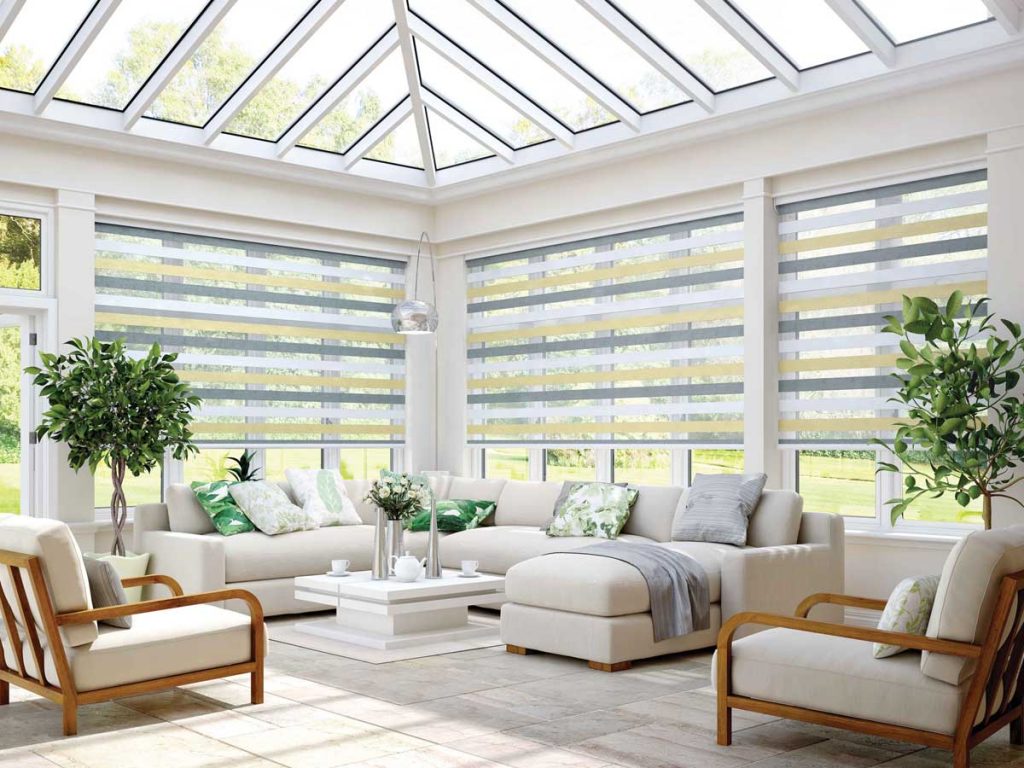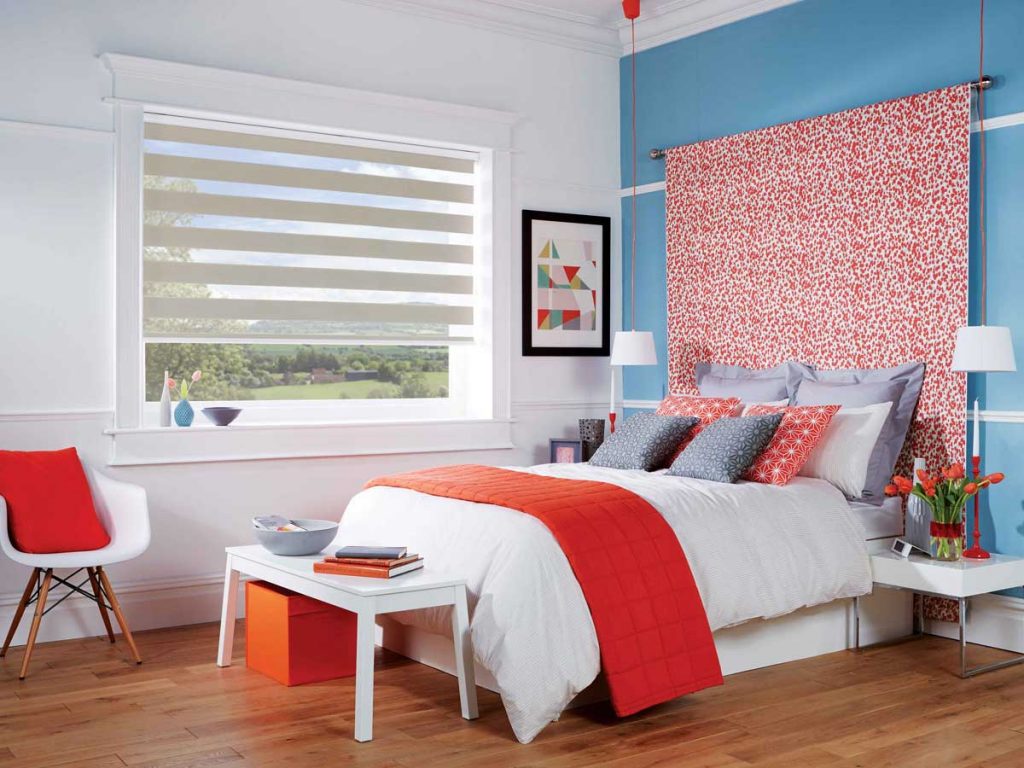 Vision Blinds are an innovative new window blind that features two layers of translucent and opaque horizontal striped fabric. The front layer moves independently of the back allowing the stripes to glide between each other creating an open and closed effect, with limitless light control. Sliding the fabric into a closed position allows full privacy and an impressive block of fabric at your window, whilst the translucent –opaque position creates a stunning striped statement. Easy to use, a single control is used to slide the opaque and translucent woven stripes past each other. The same operation is used to raise or lower the window blind to any height in the window with ease, in the same way the classic roller blind would. A Vision blind will also roll up fully into the attractive cassette head-box.
BENEFITS
WINDOW CURTAINS AND BLINDS GOLD COAST