TIMBER SHUTTERS GOLD COAST
Offering the best range of timber shutters Gold Coast has on offer. Whether you are after painted or stained options, our Highprofile timber shutters exude the luxury and quality to give any interior the finished and opulent look and feel you want for your living spaces.
Our high quality, hardwood but lightweight timber shutters are flawlessly finished and efficiently sourced providing you with an exquisite window furnishing that is more environmentally friendly than other options on the market.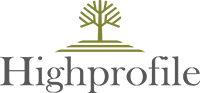 Highprofile Painted shutters are made from 100% premium poplar hardwood and can beautifully transform both traditional and modern interiors.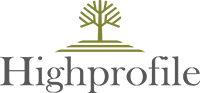 Our 100% premium basswood stained shutters, suit both light and dark stains creating a stunning, customisable aesthetic for any interior.
GIVE YOUR HOME INDIVIDUAL STYLE
If you have some unusually shaped windows that you thought might not be able to have shutters adorning them, we can help you make them beautiful. We specialise in custom shaped shutters for those unique window frames. Unlike curtains and blinds, our shutters will show off the shape of your window rather than just covering them.
Sometimes that diamond shaped window might create a porthole from the outside world that you wish wasn't there, encroaching on your home's privacy. By allowing us to measure and quote for your custom shaped window furnishing, we can help provide your living spaces with the privacy and design aesthetic you need while still allowing natural light when you want it.
Our premium custom shutter solutions bring a timeless, classic appeal to your home and can help create the desired atmosphere of your living spaces. We use exceptional quality products and our specialist team will come to you to measure and quote to ensure we are exactly meeting your needs and budget.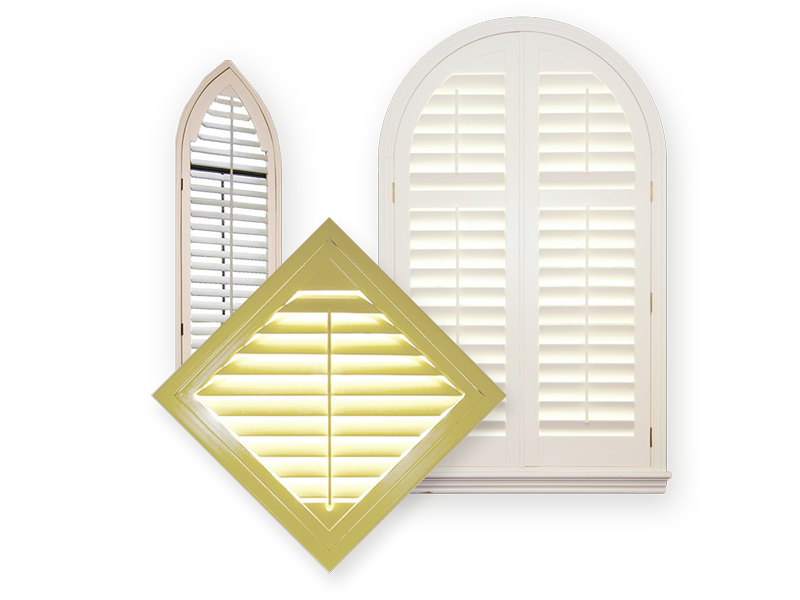 LET'S GET STARTED DESIGNING YOUR TIMBER SHUTTERS