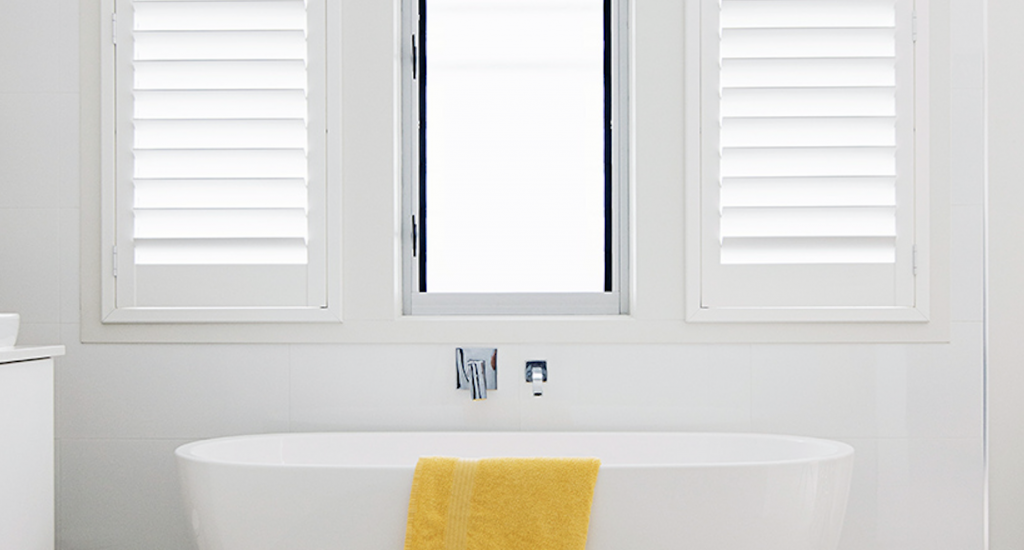 Style your home with the best shutters on the Gold Coast
Plantation Shutters have the ability to completely transform any space into a designers paradise! They've actually become the must have in many homes across the Gold Coast! Not only do the serve as an elegant modern window covering, but they also cut down energy consumption costs.
Did you know that the name 'plantation shutters' actually came from the mansions in the cotton plantations in South America. This was because almost every mansion had the large shutters in their homes, hence the name 'plantation' shutters. This name has since been used by many companies around the world to describe the product.
However, over the years these shutter has been transformed into various type, styles, and designs. Here at Sheerview Window Furnishings we can provide you with a range of options for your shutters as below.
What's even better is that our range of shutters can be customised to suit your Gold Coast home. Have you got odd shaped windows? No problem, we can work with you in providing different shapes and sizes to suit any window. Our team can even offer flexibility in providing you with an extensive range of colour options to choose from. That's right! You don't have to choose a standard white if you don't want to!
We've supplied plantation shutters across the Gold Coast for many years and we've learnt that not every home is the same, nor is every window the same. In fact, we even understand that not every customer is the same. It is with this mentality that we are able to provide the best level of customer service in tailoring shutters specific to your requirements.
Whether you're looking to bring your interior design to the next level or building a new home, rest assured we have you covered. As a leading supplier of shutters, you can trust Sheerview Window Furnishings to only provide you with the best in class! Contact us on 07 5580 0600 for an obligation free quote! You won't regret it!