Choose Ziptrak Gold Coast
Ziptrak® blinds allow you to connect indoor and outdoor environments into one harmonious space with a smooth track-guided operation. Manual or Electric operation the blind can be left at any height or locked at the lowest position. Unlock and operate from the centre with one easy movement. For the best in Ziptrak Gold Coast has on offer count on Sheerview Window Furnishings. 
Is Your House Ziptrack Strong?
Ziptrak® is a tried and tested guided outdoor blind system. It is a strong, robust and reliable system with years of research and development invested into the product. It's strength in part is due to the patented Ziptrak® Spline Tape. The blind material is attached to Ziptrak® Spline Tape which runs within the vertical tracks. Ziptrak® Spline Tape is welded to both the front and rear of the blind material, with a 20mm weld coverage on each side.
The Ziptrak® Spline Core that runs within the track and isn't able to dislodge as the core is wider than the opening in the track. This provides a complete seal on the sides of the blind.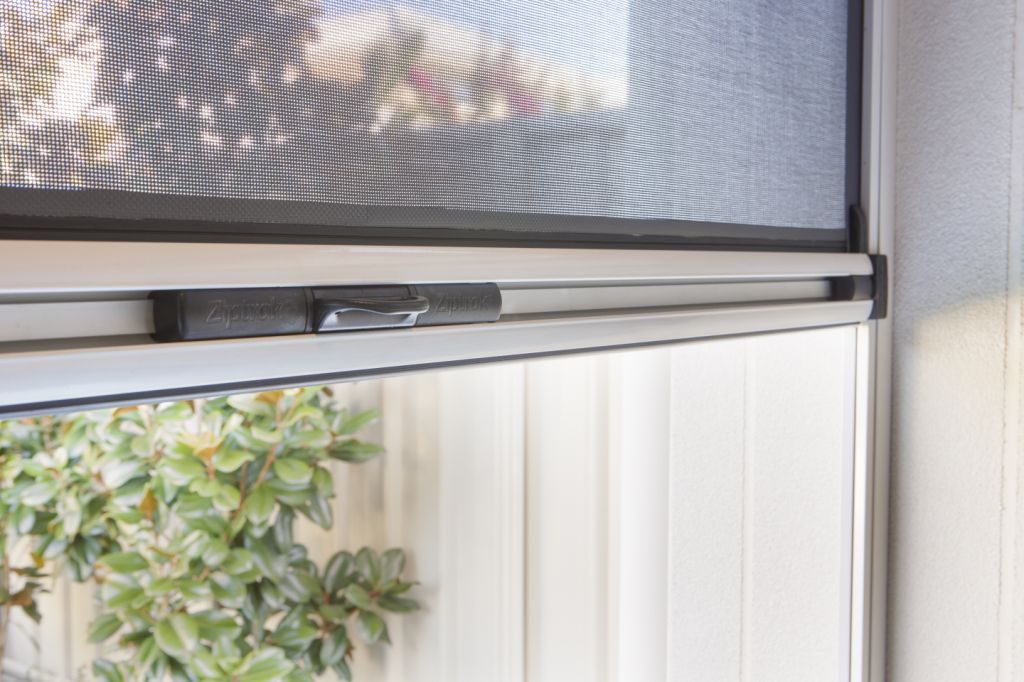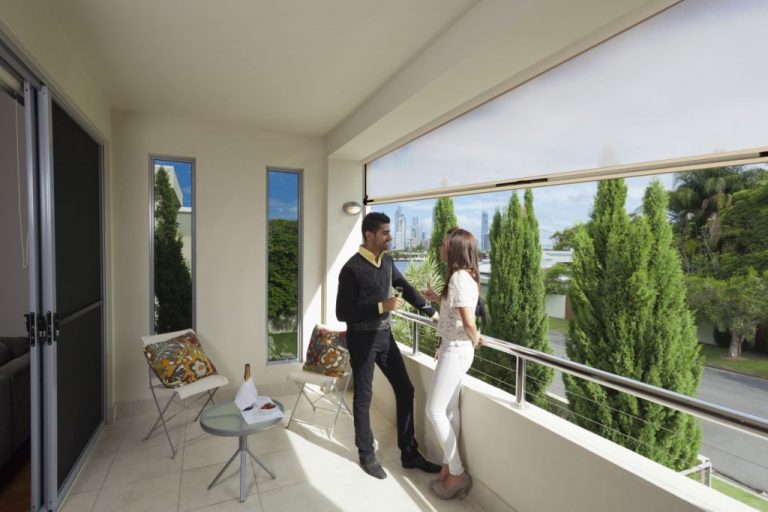 Ziptrak Allows You To Control The Elements
The blind material is available in a Sunscreen Mesh or PVC in a wide range of colours and transparencies.
The Many Benefits of Ziptrak®
Ziptrak® is a sealed system, for reduced wind, rain, insect and dust penetration.
Stronger resistance to wind, making Ziptrak® the system of choice in high- wind locations.
Reduced likelihood of jamming, especially when being operated in windy conditions.
Ziptrak® has the only Centre- Lock- Release mechanism. The user is not required to walk to each end of the blind to unlock and then operate.
Ziptrak® bottom bars will not rattle in high wind, therefore avoiding creating a constant loud sound.
Ziptrak® system loves clear PVC skins as well as Sunscreen Mesh.