PIUMA
KUMO
STEIN
KLIP
PIUMA FOLDING ARM • KLIP FOLDING ARM • STEIN AWNING • KUMO AWNING
FOLDING ARM AWNINGS GOLD COAST
Creating shaded areas around your property never look so stylish. If your patio, deck, verandah or balcony area is under used because of sun and rain then the appropriate use of folding arm awnings can dramatically increase the usability of your outdoor areas. If your existing awnings are dated or simply difficult to setup, then updating to our motorized series could make setting up your outdoor shaded area a breeze and is ideal for people with limited movement.
If you like to support Australian manufacturers and love European style and design then we have got you covered with our Australia made Awnings using European design and technology.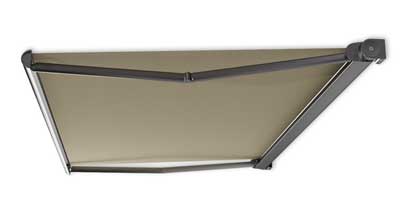 The Piuma solution is ideal for small to medium size spaces on open walls and offers an amazing amount of shade coverage.
Max width: 6m
Max projection: 3m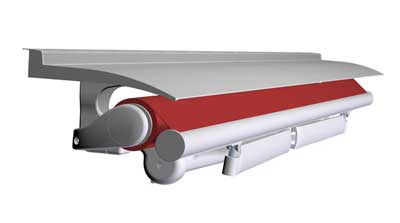 The Stein system offers amazing coverage in large areas and boasts the most flexible inclination and is ideal for under eaves.
Max width: 14m
Max projection: 3.5m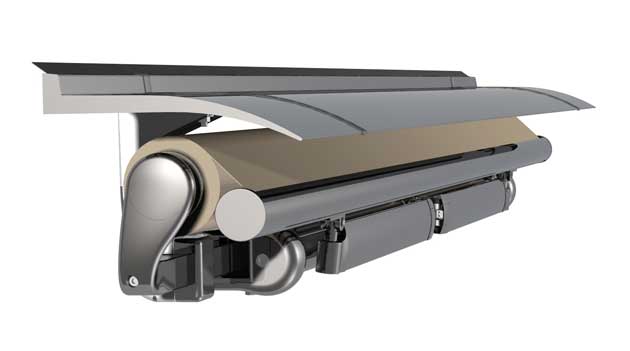 The Klip is best suited for open walls and can create an amazing amount of shade coverage around your outside areas.
Max width: 14m
Max projection: 3.5m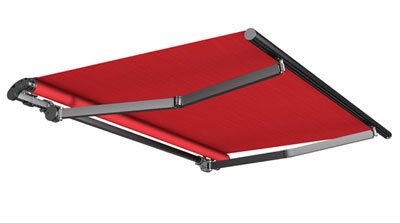 The KUMO is our most streamline solution, when closed the entire mechanism and fabric is enclosed within a cassette protecting fabric.
Max width: 6m
Max projection: 3m
BENEFITS
MECHANISM COLOUR OPTIONS
PICKING THE PERFECT TEXTILE FOR YOUR CONDITIONS & DECOR
AUSTRALIAN STANDARD RATED PRODUCTS WITH STYLE
QUALITY THAT CAN BE MEASURED
We have an amazing array of industrial textiles designed to give your area both the exact amount of light/UV coverage and the perfect match with your decor and colour schemes.  We don't just stock one awning textile solution, we offer multiple options from HVG, Ricky Richards and other premium shade cloth, privacy screen and textile manufacturers. To learn more visit our about us page
To take advantage of our experience with industrial textiles and their unique qualities, contact us and we'll help you select the most appropriate solution for your circumstances and budget. For example, your homes proximity to the ocean determines the level of corrosive properties your awning materials are exposed to and ultimately affects both options and lifespan of a particular textile.  We're always happy to help and if you're in the Gold Coast area drop us a line and we can discuss your awning options.
CONTACT US TODAY
GET A CALL BACK