OUTDOOR DROP BLINDS GOLD COAST
QUALITY THAT CAN BE MEASURED
AUSTRALIAN STANDARD RATED PRODUCTS WITH STYLE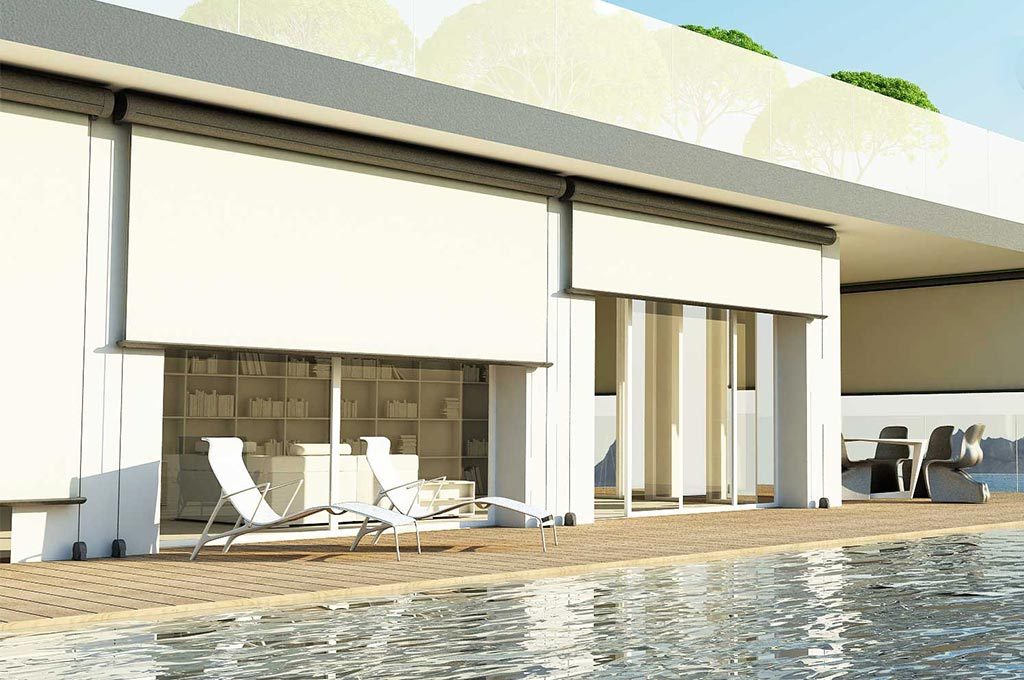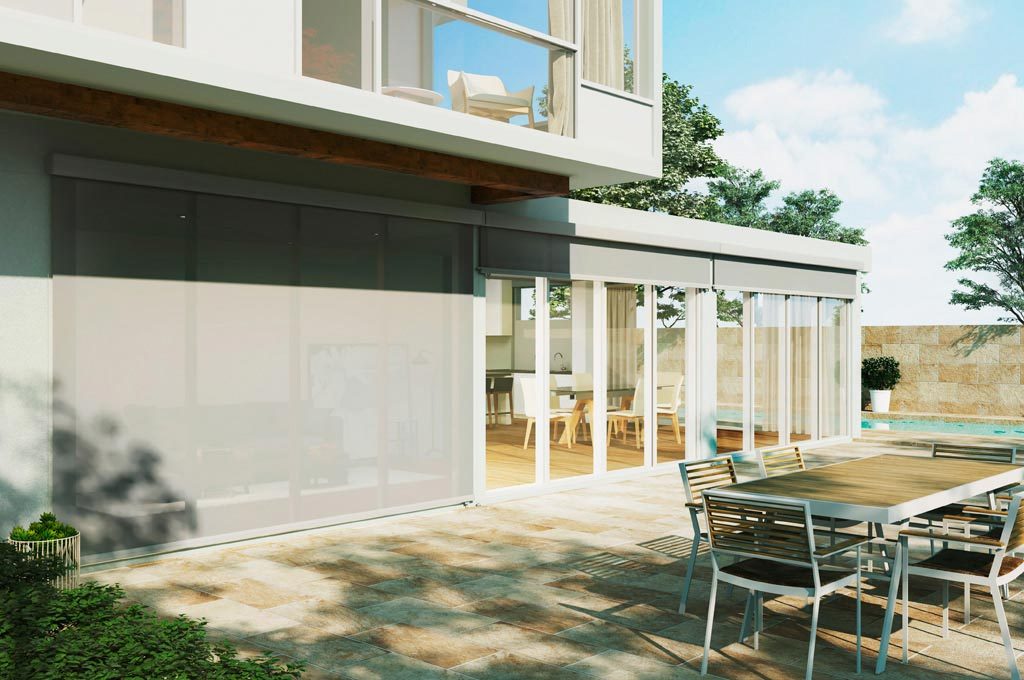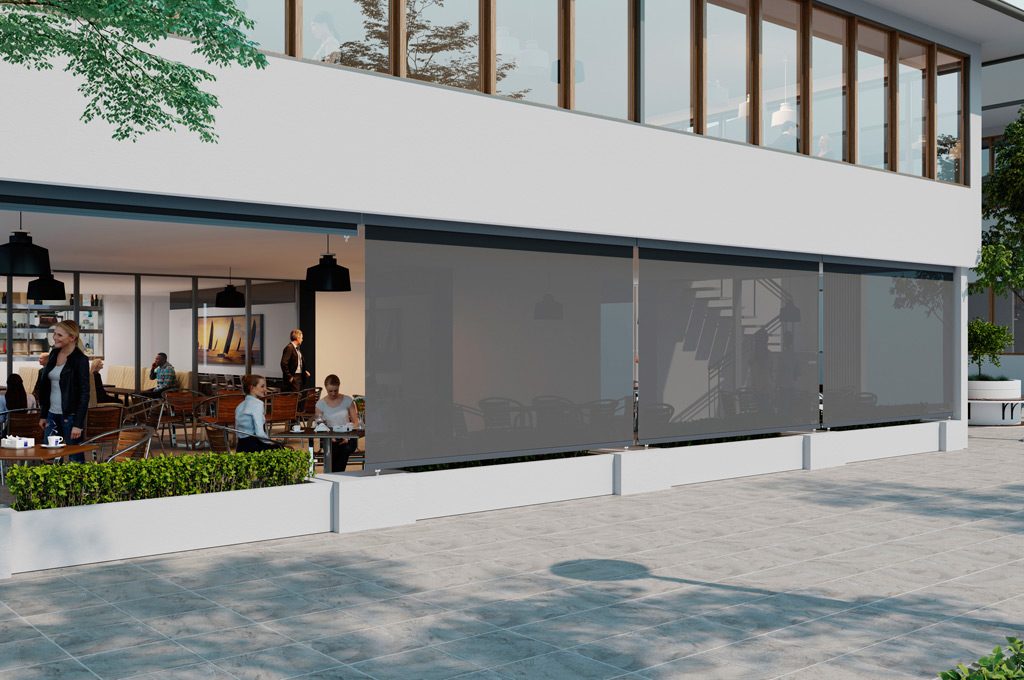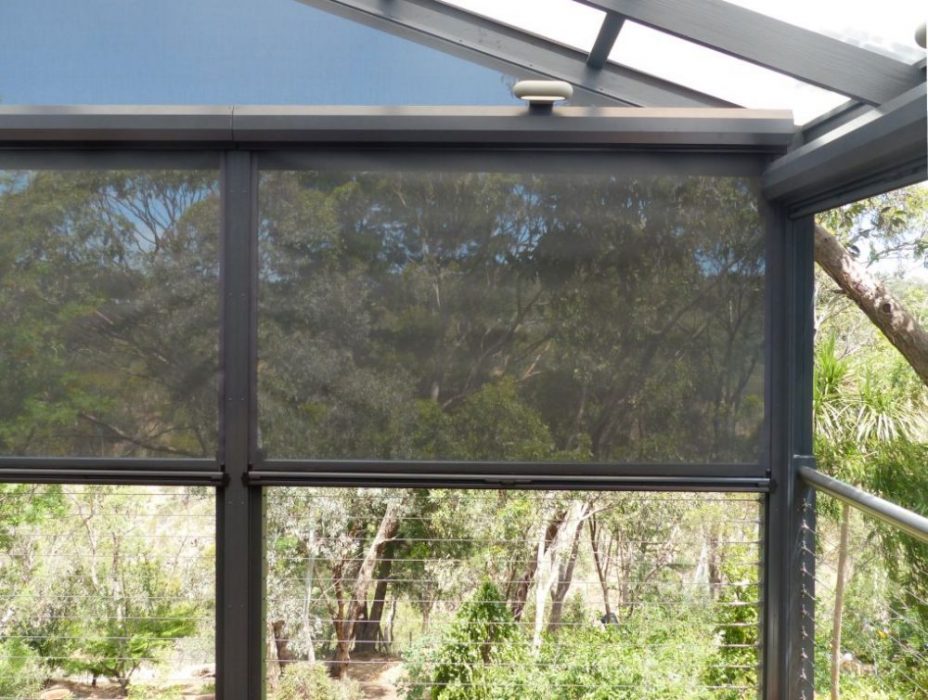 Pick the textile for your conditions and decor!
We have an amazing array of industrial textiles designed to give your area both the exact amount of light/UV coverage and the perfect match with your décor and colour schemes.  We don't just stock one Outdoor Blind textile solution, we offer multiple options from HVG, Ricky Richards and other premium shade cloth, privacy screen and textile manufacturers.
To take advantage of our experience with industrial textiles and their unique qualities, contact us and we'll help you select the most appropriate solution for your circumstances and budget. For example, your homes proximity to the ocean determines the level of corrosive properties your Outdoor Blind materials are exposed to and ultimately affects both options and lifespan of a particular textile.  We're always happy to help and if you're in the Gold Coast area drop us a line and we can discuss your Outdoor Blind options.
BENEFITS 
TRANSFORM YOUR OUTDOOR SPACE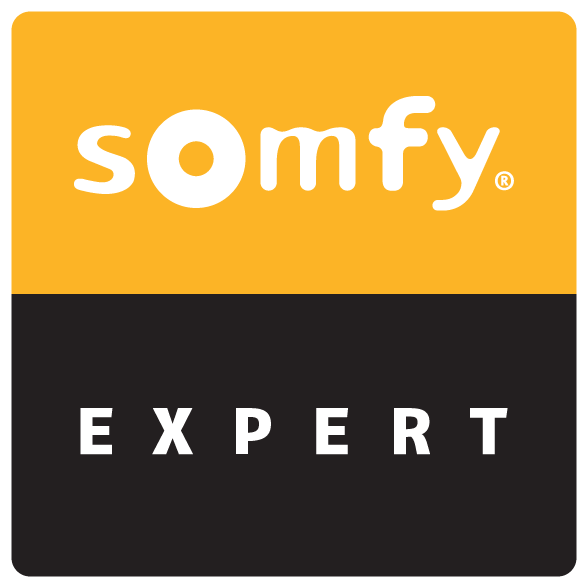 Motorised Outdoor Blinds
Talk to our team today about the motorised options available for outdoor blinds!
A motorised mechanism means a lot more than ease of use, they are quick, quiet and most importantly provide added safety for children by doing away chains and cables. The non-obtrusive housing restricts light from entering by allowing the blinds to be closer to walls in some circumstances.
Read more about Somfy home automation and motorisation for your Gold Coast home.