SOMFY MOTORISATION & AUTOMATION
AUTOMATE YOUR HOME WITH SOMFY
Somfy are at the forefront of in home automation when it comes to Blinds, Curtains, and more. With a simple and convenient touch you can create that perfectly balanced environment at any time of the day. Imagine having custom pre-sets available at your fingertips to open your curtains or blinds at exactly the right spot. Imagine having that perfect amount of sunlight through your windows as you lay in bed without having to get up and manually adjust your blinds. Here at Sheerview Window Furnishings we can provide you with that perfect Gold Coast Somfy experience.
Somfy motorisation will enhance your living experience through convenience, safety, thermal comfort, and energy efficiency. Maximise the functionality of your Blinds, and Curtains with ease and start leading a more convenient lifestyle now. Say goodbye to the manual effort!
BENEFITS OF SOMFY AUTOMATION
With a simple touch you can have the convenience of moving your blinds or curtains to exactly the right spot for you. Impress your guests with the automated process using a remote control or the Connexoon Windows RTS app on your smartphone.
The Connexoon Windows RTS smartphone app is also compatible with third-party devices like Amazon Echo and Google Home, allowing you to use voice control.
Provide a more energy efficient home by controlling the amount of heat and light entering your home. Reflect the summer sun to keep your home cool or allow your home to capture the sun during the winter months.
Manual operation of your blinds and curtains can cause them to wear down quicker thorough excessive use. However, with Somfy motorisation you can enjoy a longer lifespan thanks to the smooth controlled operation.
Have you got young children? We all know about the dangers of cords and chains to young children, right? We, like Somfy believe that Safety is important! It is with this automation that you can say goodbye to those hazardous cords and chains!
All motors are discreet given they can be fully concealed inside the tube of the blind.
Providing nothing short of the best in user experience, the Somfy range is a quiet automated system. In particular the Sonesse range has been specifically designed for silence, going above and beyond exceeding user experience.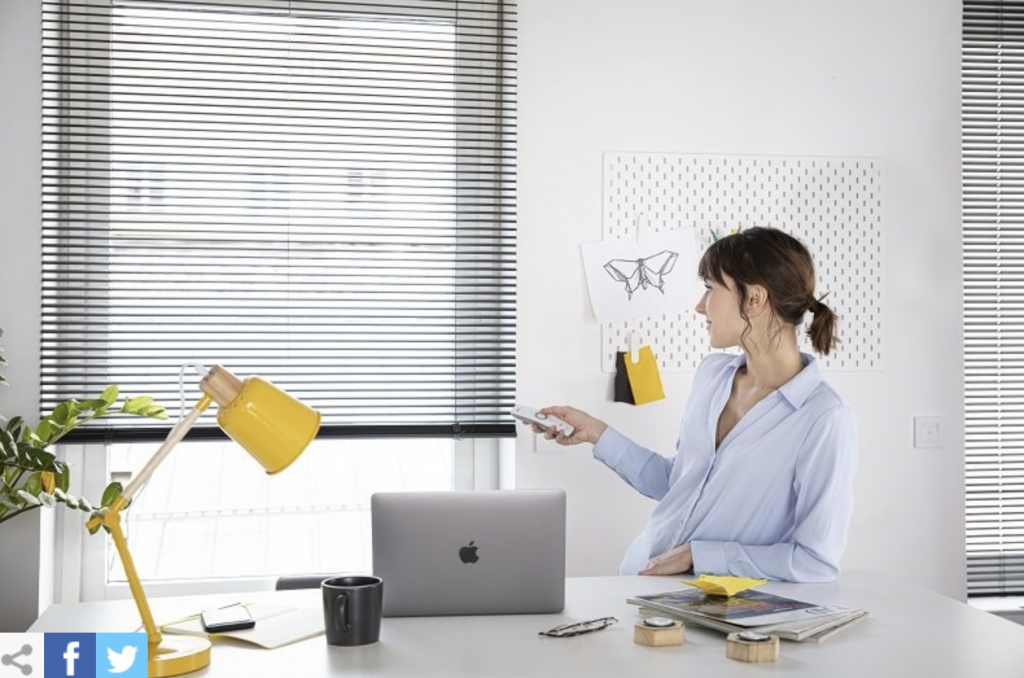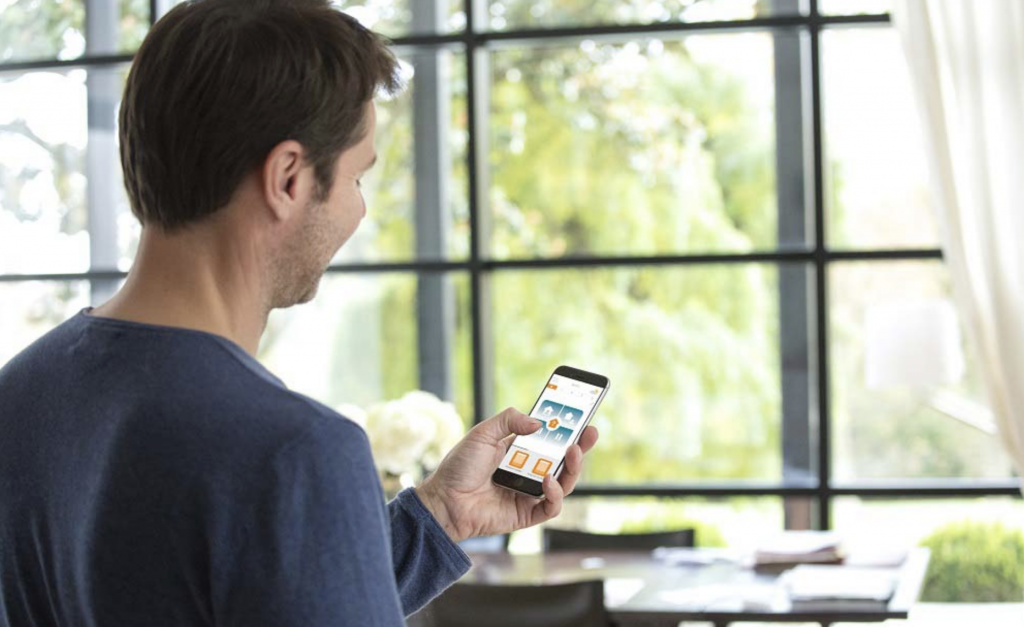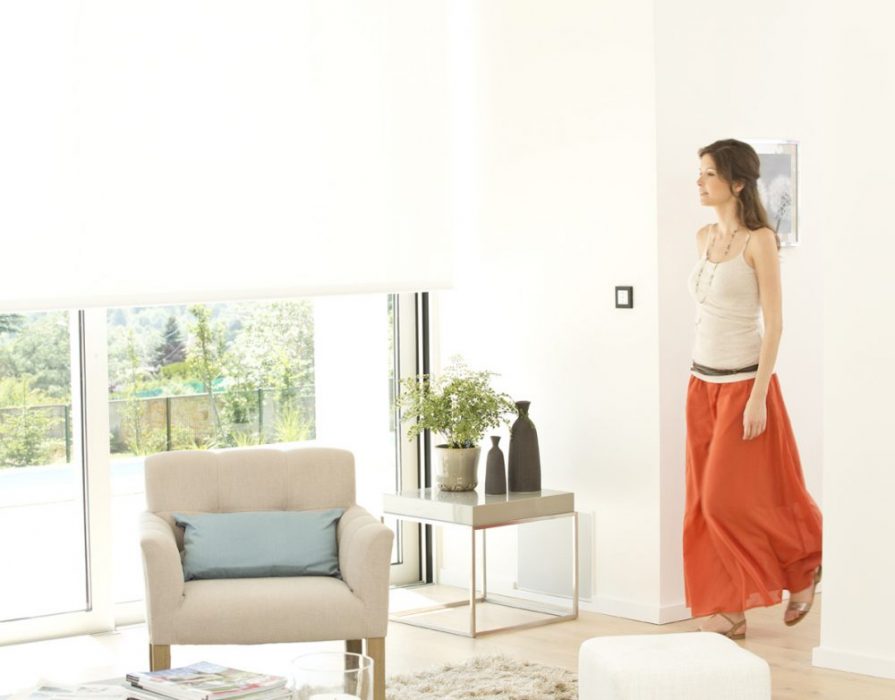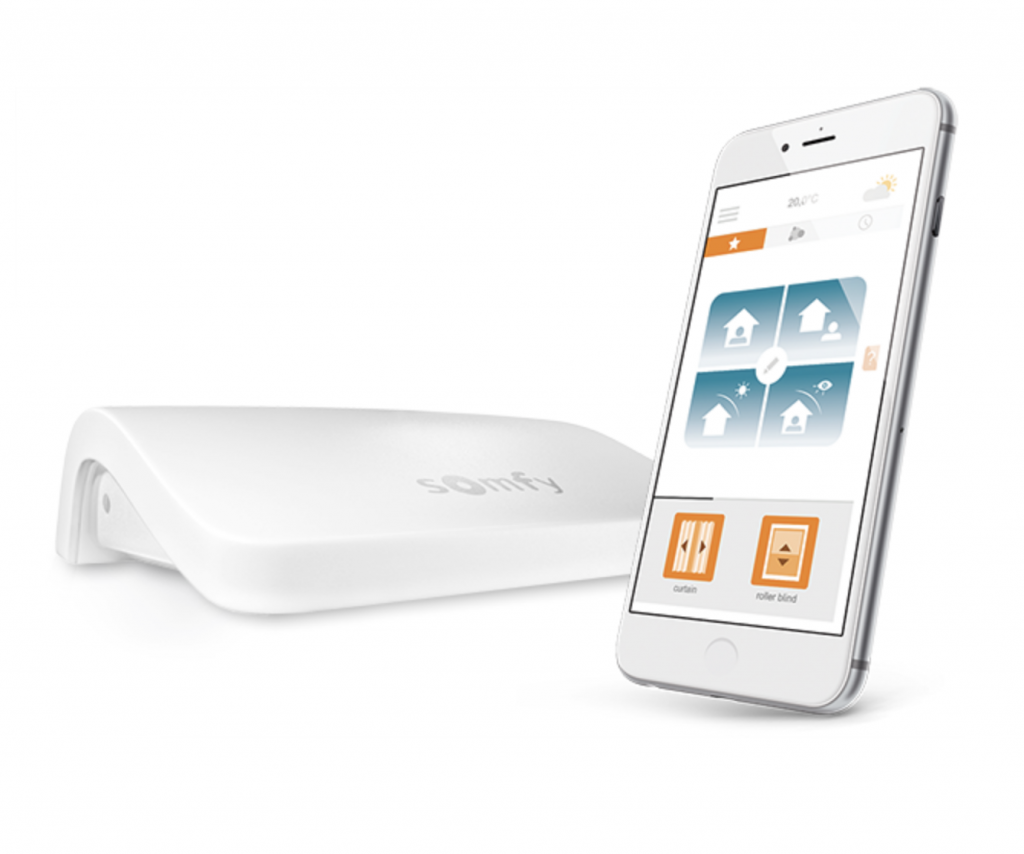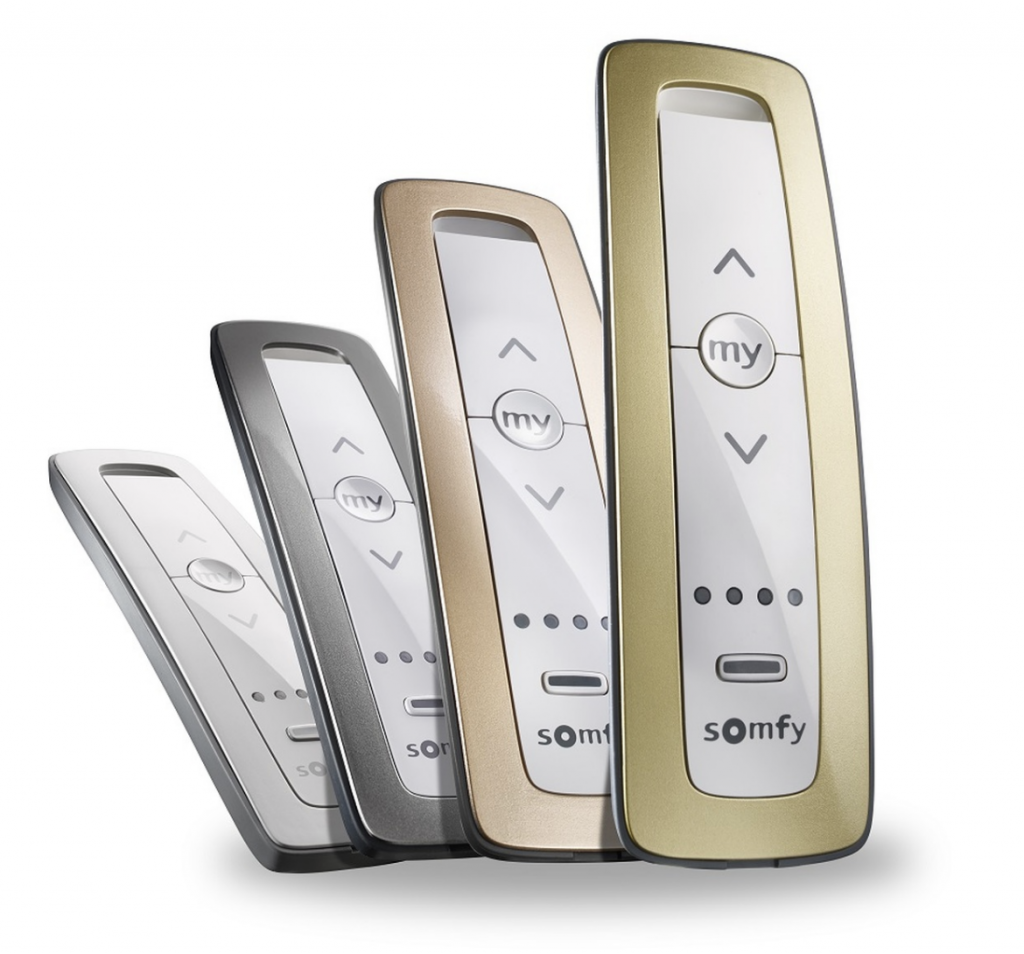 Get in touch with Sheerview Window Furnishings to discuss how we can provide you with a better living experience!