Gold Coast suppliers of Zipscreen & Ziptrak Solutions
Are you looking for a leading Gold Coast provider of Zipscreen or Ziptrak? Look no further than Sheerview Window Furnishings! Our team of experts have been supplying & delivering privacy screens such as the Zipscreen and Ziptrak across Maudsland, Helensvale, Oxenford, Coomera, Hope Island, and surrounding Gold Coast suburbs for years.
Designed to outlast the harsh Gold Coast sun, both Zipscreen and Ziptrak are the ultimate external screening solution that provides better protection from the elements. We have taken the time to point out some of the benefits that Gold Coast Zipscreen and Ziptrak owners brag about .
Features and Benefits
Insect resistant
Privacy
Anti-glare
Wind resistant
Sun/UV protection
Rain protection
Dust protection
Whilst above are just a few benefits of both Zipscreen and Ziptrak, it doesn't stop here. How much money are you spending on insect repellents every year? Or how often are you avoiding the outdoors because of mosquitos and the like? Well, this is why many Gold Coast residents turn to Zipscreen or Ziptrak. You'll spend far less on combating insects, and more time entertaining guests or relaxing outside.
Maybe you are looking to control the temperature more effectively? Or block out the sun during parts of the day? One of the homeowners in Hope Island said that Ziptrak enabled her to better regulate the heat in her pergola, which also reduced the heat coming from the pergola into the house. 
Aesthetically these products are easy on the eye with both modern features and options to ensure your view is not obstructed. Both come in an array of colour options so you can blend it in with your house and surrounding elements. 
So, have we got you thinking about your next external screening solution? If you live on the Gold Coast get in touch with our team for a measure and quote. We can either come to you or you can visit us in our showroom located at 5/141 Maudsland Road, Oxenford QLD 4210.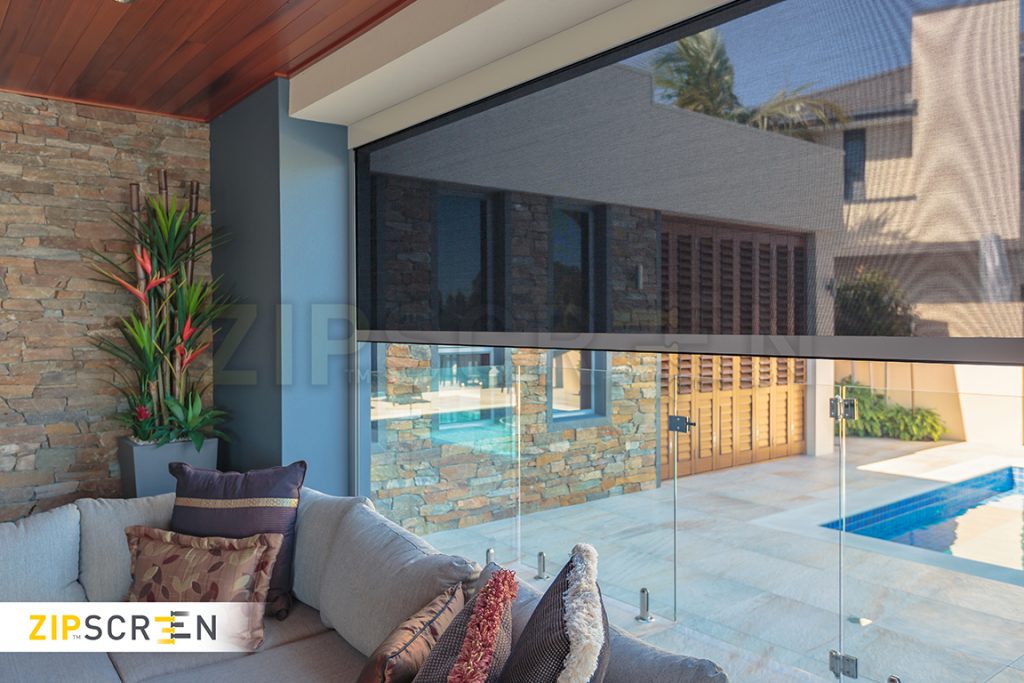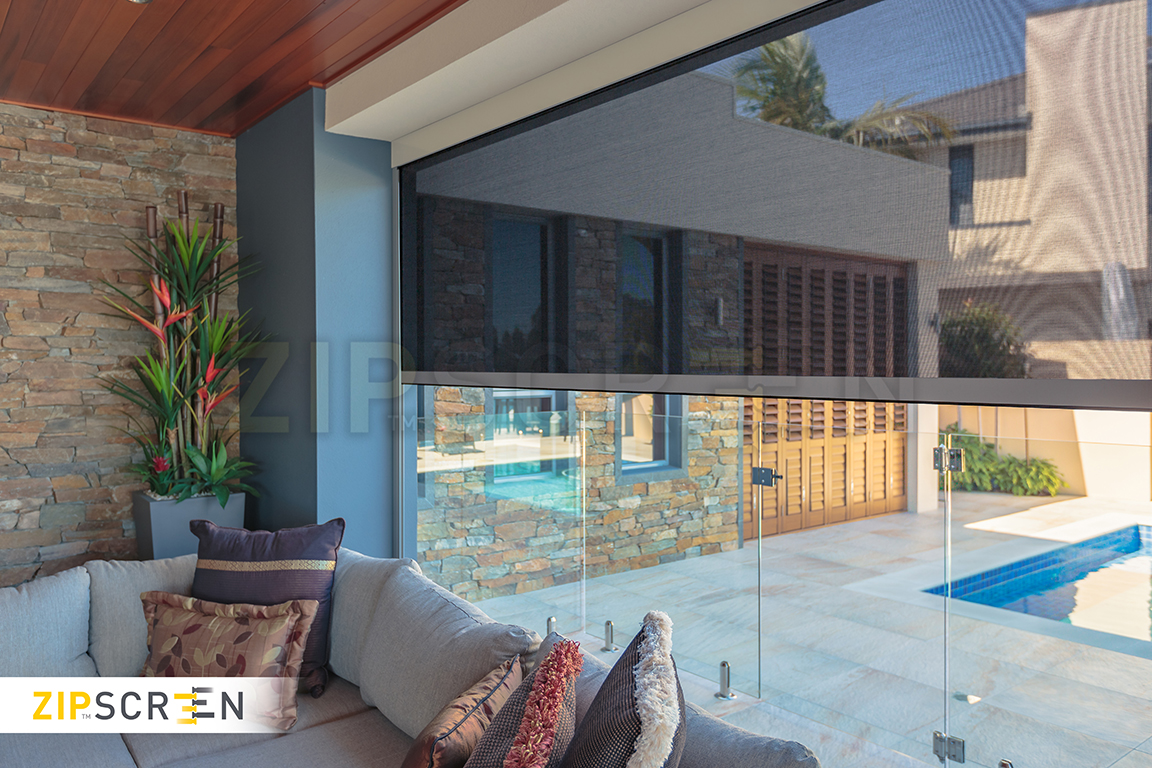 Offering the best outdoor blind solution, Zipscreen offer a range of benefits. This includes protection from the sun and wind, and insect protection. With a wide selection of colours, and the ability to motorise your blind, you can't look past this great product!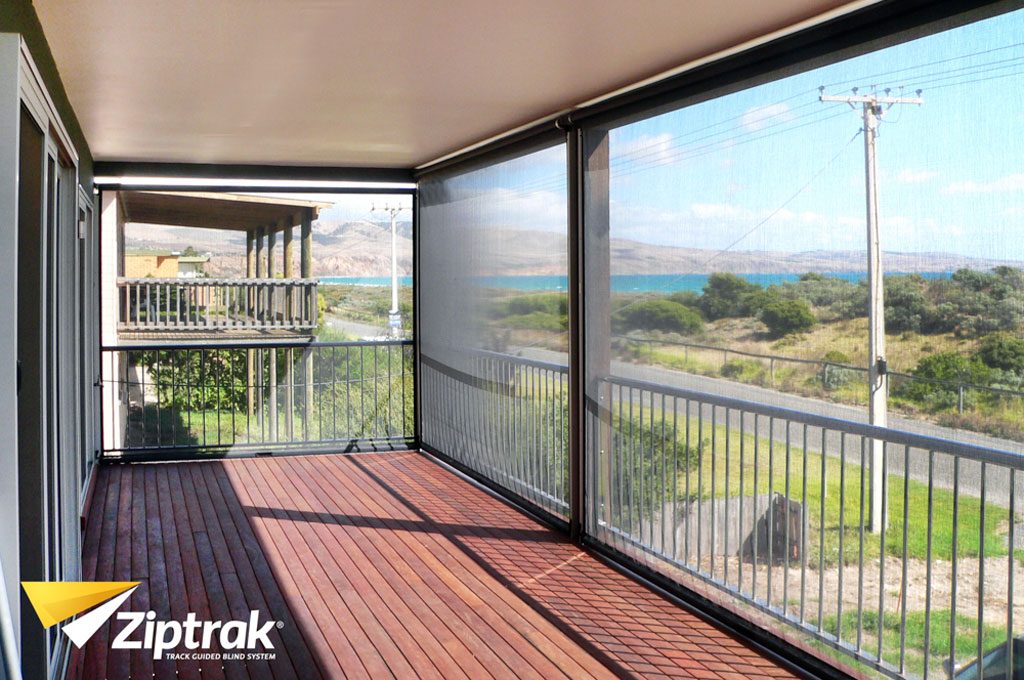 Ziptrak® is one of the most affordable outdoor blinds Gold Coast has on the market. Offering protection during every season from UV, sun, wind, and rain for year round outdoor entertaining. Ziptrak® is the original and trusted track guided blind system with a patented design that glides smoothly and stops at any height.