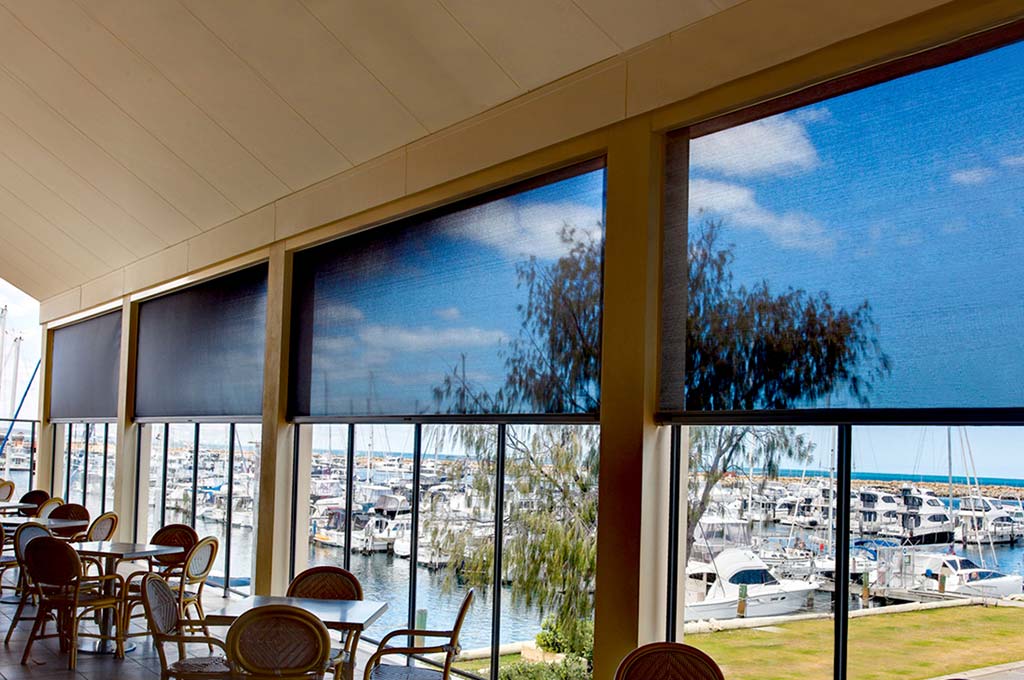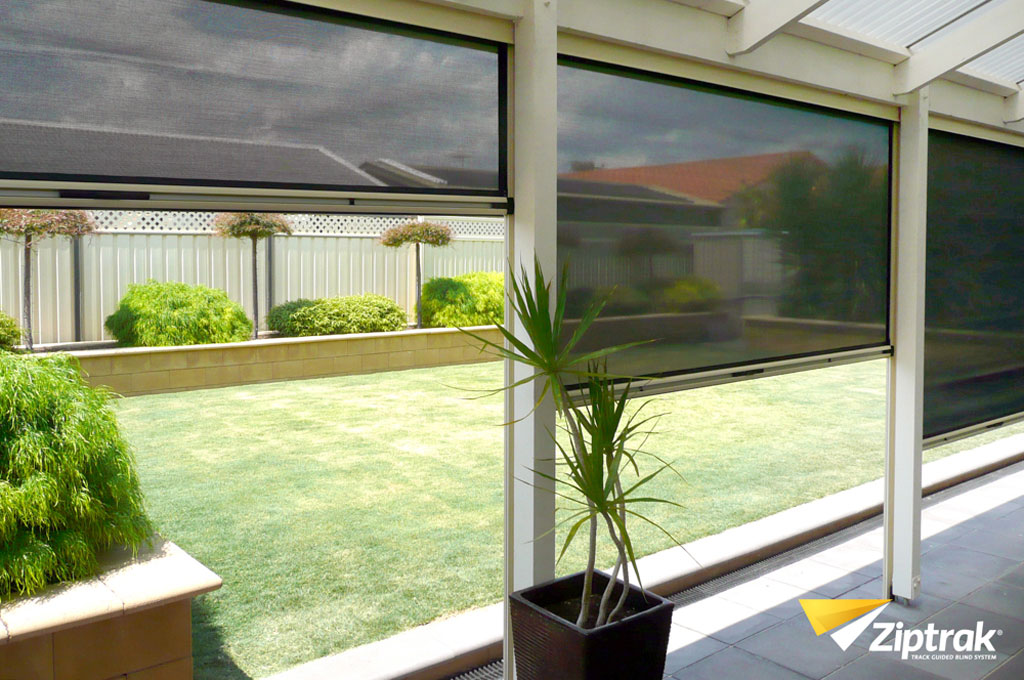 ZIPSCREEN
ZIPSCREEN EXTREME
ZIPTRAK
ZIPSCREEN • ZIPTRAK
ZIP AWNINGS GOLD COAST
At Sheerview we are fortunate to offer out clients the choice between the two leading options in privacy screens with both Zipscreen and Ziptrak as a part of our range. While both solutions share a lot in common there are some very slight differences between the two that we can help you with to get the best solution for your space.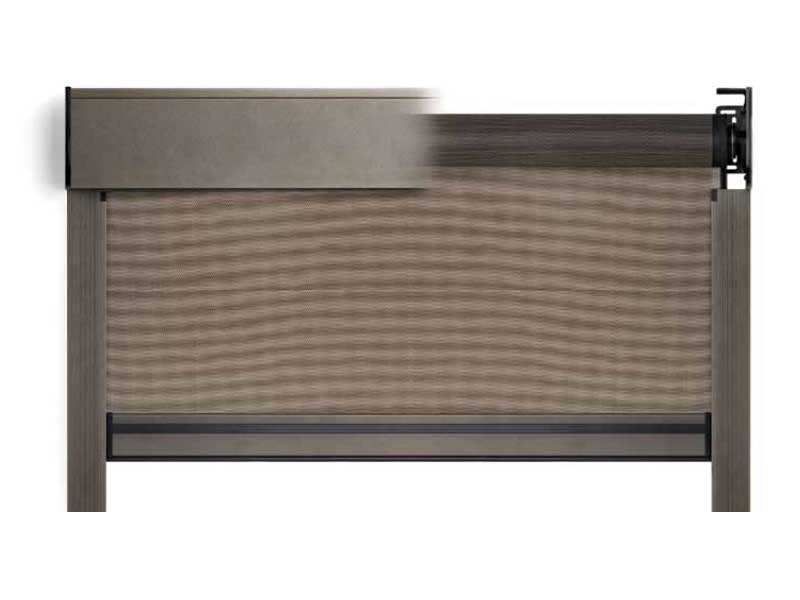 Zipscreen's strength is in design, both technically and visually.  Built for coastal environments and designed to use the same cassette housing for the mechanism as our drop screen solutions.  Allowing the use of multiple solutions around a property with the same streamline aesthetics.
BENEFITS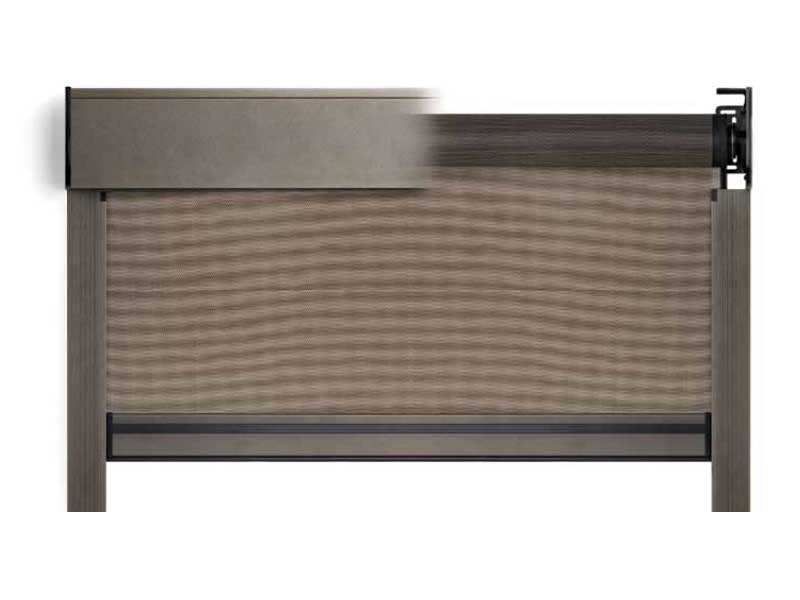 For seamless privacy screens up to 7 meters wide that doesn't steal your views the Zipscreen Extreme is our most popular solution.
Built specifically to withstand the corrosive affects of coastal living the Zipscreen privacy screens are a great product that lasts.
BENEFITS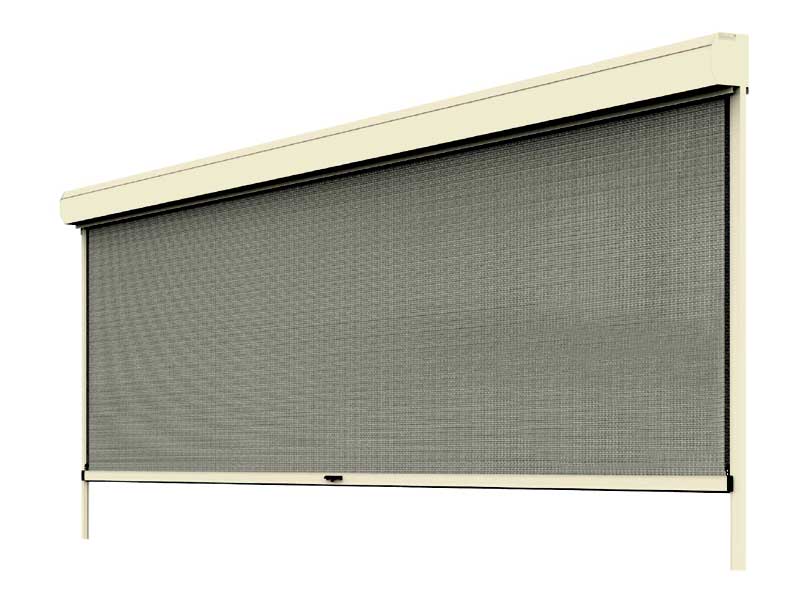 Its important to note that Ziptrak is designed in South Australia for Australian conditions and is undoubtedly the most recognisable privacy screen solution in Australia. Ziptrak privacy screens provide wide range of accessories to make your screen easily usable and accessible.
BENEFITS
ZIPSCREEN COLOUR OPTIONS
ZIPTRAK COLOUR OPTIONS
PICKING THE PERFECT TEXTILE FOR YOUR CONDITIONS & DECOR
AUSTRALIAN STANDARD RATED PRODUCTS WITH STYLE
QUALITY THAT CAN BE MEASURED
We have an amazing array of industrial textiles designed to give your area both the exact amount of light/UV coverage and the perfect match with your decor and colour schemes.  We don't just stock one awning textile solution, we offer multiple options from HVG, Ricky Richards and other premium shade cloth, privacy screen and textile manufacturers. To learn more visit our about us page
To take advantage of our experience with industrial textiles and their unique qualities, contact us and we'll help you select the most appropriate solution for your circumstances and budget. For example, your homes proximity to the ocean determines the level of corrosive properties your awning materials are exposed to and ultimately affects both options and lifespan of a particular textile.  We're always happy to help and if you're in the Gold Coast area drop us a line and we can discuss your awning options.
CONTACT US TODAY
GET A CALL BACK